March 08, 2002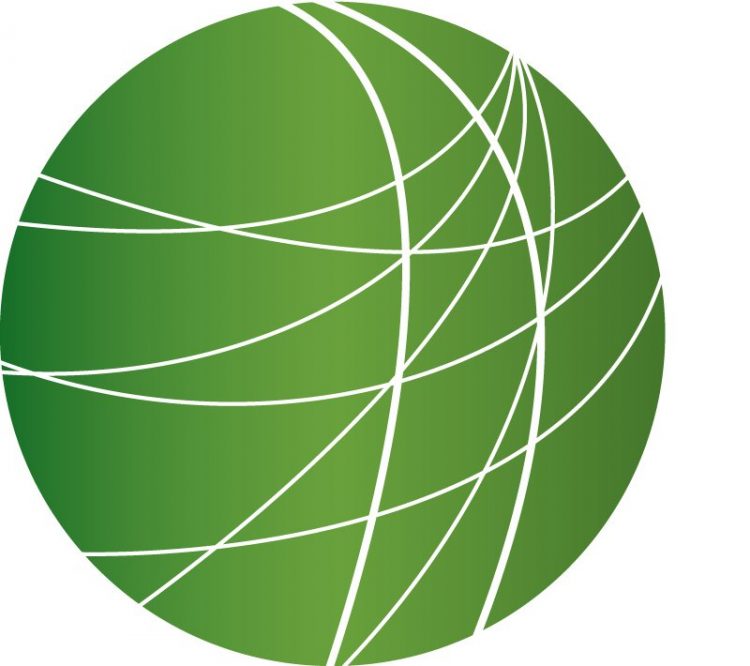 Zimbabwe Prepares for Elections
Candidates in Zimbabwe made a last campaign sweep through their party strongholds on Friday following a court ruling that barred tens of thousands of black farm workers from neighboring countries from voting in that country's most contested presidential race. The Supreme Court, largely made up of judges loyal to Mugabe, ruled late yesterday to ban those who hold dual citizenship from voting. As the countdown to Zimbabwe's presidential election draws to a close, there have been scattered reports of opposition party polling agents being abducted, detained and beaten up.  Today, three South African election observers went to investigate allegations that 21 polling agents from the opposition Movement for Democratic Change had been detained at a police station. The observers began their search in Mbare, a low income Harare suburb. But that was only the start of a lengthy saga, as Zoe  Eisenstein reports from the Zimbabwean capital.
Aftermath of Sectarian Riots Shakes India
International Women's Day celebrations in India are taking place in a sombre atmosphere. The country remains shaken and shocked by last week's carnage in the western Indian state of Gujarat. The official death toll now stands over 700 though peace groups say it could be as high as 2000. There are fears of fresh violence in other parts of the country amid reports that the Hinduist BJP led government has agreed to allow Hindu activists to offer prayers at the disputed site in Ayodhya on March 15. However, peace initiatives are gathering momentum across the country – and stories are emerging of people who put humanity first and helped save lives during last week's madness in Gujarat and elsewhere. Sputnik Kilambi reports from the southern city of Hyderabad where there is also a history of Hindu/Muslim violence.
Cycles of poverty and immigration
As the United States' bombing of Afghanistan continues, the American public has gotten a glimpse of the recent and growing refugee population along its borders. Around the world, displaced people face unspeakable hardships just trying to meet their daily needs in regions that are hostile to their presence. In the US, documented and undocumented immigrants who try to make a new life for themselves face many of those same hardships. Free Speech Radio News Correspondent Kata Mester looks at some of the difficulties immigrant women face that often lock them in cycles of poverty.
Sweatshop Labor in Spotlight on  IWD
On March 8, 1857 women working in clothing and textile factories in New York City staged a protest. They were fighting against inhumane working conditions and low wages. The police attacked the protestors and dispersed them. Two years later, again in March, these women formed their first labor union to protect themselves and gain some basic rights in the workplace. On 8 March 1908, 15,000 women marched through New York City demanding shorter work hours; better pay, voting rights and an end to child labor.  International Women's Day was first recognized in 1911 when more than one million women and men attended rallies to demand women's right to vote, to work, to be trained and an end to discrimination. In London today, demonstrators turned out to protest the continued use of sweatshop labor by many major clothing manufacturers. Anastasia Kershaw talks with protesters on the picket line outside the Gap store on Oxford Street in London.
Interview with Wangari Maathai
Wangari Maathai is the founder and leader of the Green Belt Movement in Kenya, a program that has empowered mostly rural women there to plant more than 20 million trees. She has won many international awards for her work. Maathai is teaching this semester at Yale University's School of Forestry and Environmental Studies, where she spoke with Free Speech Radio correspondent Melinda Tuhus.