March 11, 2002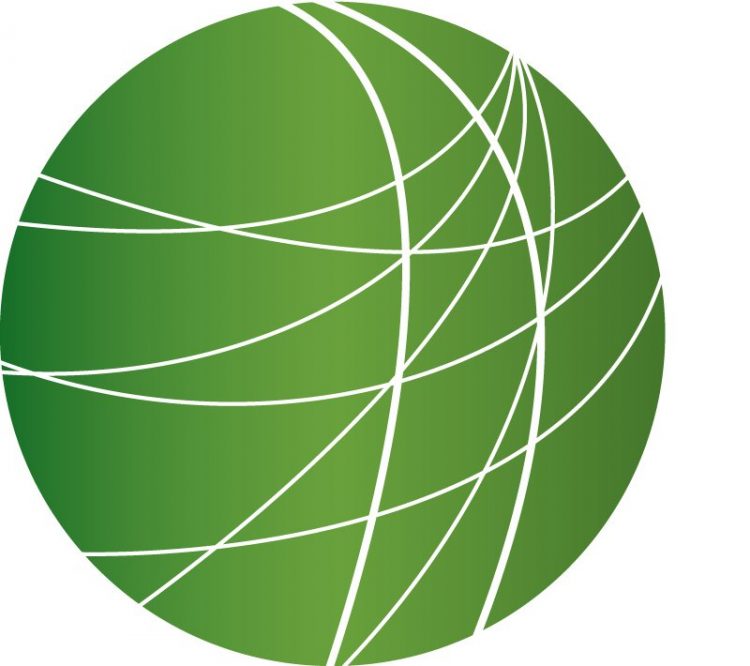 Will Ariel Sharon Back Down? (4:44)
At one Palestinian refugee camp today, hundreds of teen-age boys and men have been standing in line, stripped to the waist, hands held to their heads — waiting to be blindfolded and hand cuffed by Israeli soldiers. They're among the one thousand Palestinians being detained by Israeli troops as Israel presses ahead with its military campaign against Palestinian militants. Five Palestinians were killed. Meantime, Israeli Prime Minister Ariel Sharon announced that P-L-O leader Yasser Arafat is free to travel in the West Bank and Gaza after being confined to the West Bank town of Ramallah for three months by Israeli forces. Rafael Krafft has an update from Ramallah.
Zimbabwe's People Try to Vote (3:25)
Zimbabwe's presidential election has descended into chaos as election officials failed to obey a High Court order to allow a third, unscheduled day of voting. Polling stations in the capital Harare did re-open, several hours late, but President Robert Mugabe's government refused to let voting resume in rural areas. The opposition Movement for Democratic Change responded by going back to the court to ask for a second extension of voting into Tuesday. That request was denied and the government ordered the polls to close. The MDC has accused the government of trying to stop people from voting in MDC strongholds, where a high turnout and cutbacks in the number of polling stations left voters lining up for up to 20 hours. Zoe Eisenstein reports from Harare.
Guilty on All Charges for Al-Amin (2:35)
The jury that found former 1960s black power radical H- Rap Brown guilty of killing a sheriff's deputy was back in court today in Atlanta. Jurors began hearing testimony and will decide whether the Muslim cleric now known as Jamil Abdullah Al-Amin should receive the death penalty or life in prison. Dave Lippmann has been following the trial in Atlanta.
Iraqi Dissidents, War Criminals (4:46)
The United States and British administrations are continuing to develop a strategy regarding Iraq, possibly the next step in the so-called War on Terror. The U.S. and Britain made numerous implicit as well as overt threats to Iraq, and now they appear to be moving closer to military action. While many members of the international coalition against terror oppose military strikes against Iraq, the U.S. administration is developing new coalition partners including former Iraqi generals and opposition leaders, one of whom is being investigated for war crimes. Patrick Beckett has more from Denmark.
Texans to Choose Between Two Moderate Latino Democrats (4:21)
For the first time in Texas history, Democrats will cast their ballot tomorrow for one of two Latino candidates as their choice for Governor. Former Texas Attorney General Dan Morales and oil industry billionaire Tony Sanchez are making their bids for the Democratic candidacy for governor in the state primary. Although both candidates offer conservative to moderate platforms, the race has been marked by Morales and Sanchez's distinct and checkered histories in business and public office. Monica Lopez has the story from Houston.