March 22, 2002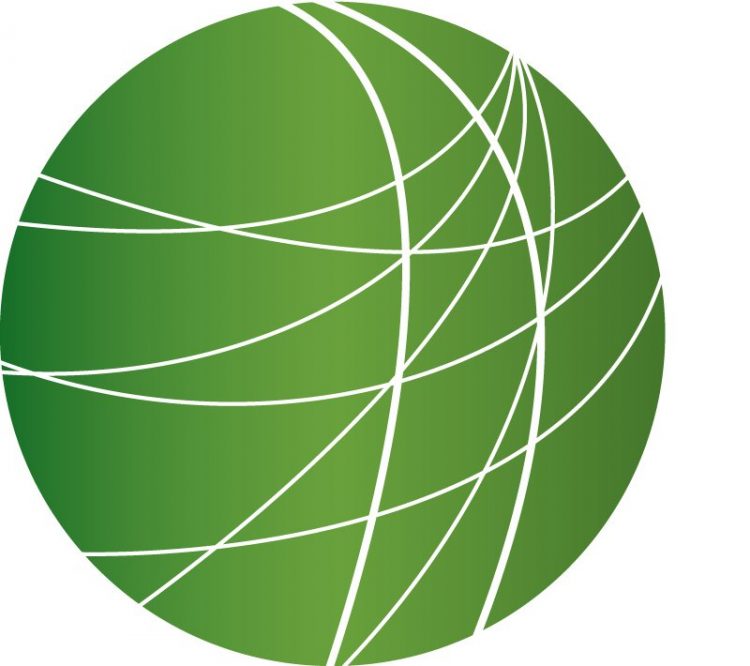 Bush Goes to South America to Talk Drugs
In Lima Peru this weekend, President Bush will meet with South American leaders including Colombian president Andres Pastrana. The White House is asking Congress for more money to expand the anti-narcotics program known as Plan Columbia. Among other components, President Bush wants to expand arial fumigation of illegal drug crops. A group of Colombian farmers told Congress last week the fumigation is a failure and that it's poisoning their families and their lands. Joshua Chaffin reports Congress may be listening more closely to big campaign donors than South American peasants.
No Union at Reliant
An election at the Texas energy company Reliant ended with workers choosing against union representation yesterday. Field technicians chose to remain unaffiliated with the electrical workers' union. But union organizers say Reliant called in a union-busting firm to scare workers away from voting pro-union. With more on energy and employment, here's Joe Gardner Wessely in Houston.
Union Organizers Barred from Wal-Mart
Last Friday, Wal-Mart won a major victory in its fight to remain union-free when an Arkansas judge issued a court injunction barring union organizers from its stores. The company successfully argued that organizers with the United Food and Commercial Workers International Union who approach Wal-Mart employees in the workplace can be arrested for trespassing. But as John Hamilton reports, the injunction will not deter the union's efforts to organize Wal-Mart's one million workers.
Enron and a Huge Oil Spill in Bolivia
The Institute for Policy Studies in Washington DC today will release an explosive new report saying that Enron Corp. was able to become a global giant only because government agencies, both American and foreign, gave it more than $7 billion in publicly funded financing over the past decade.Since 1992, at least 21 agencies, representing the U.S. government, multilateral development banks, and other national governments, helped leverage Enron's global reach by approving $7.219 billion in public financing toward 38 projects in 29 countries. For example, in India police hired by the power consortium of which Enron was a member beat non-violent protestors who challenged the $30 billion agreement struck between local politicians and Enron. The president of Guatemala tried to dissolve the Congress and declare martial law after rioting ensued, following a price hike that the government deemed necessary after selling the power sector to Enron. And in Bolivia Enron is involved in a controversial pipeline project. Tim Russo reports from Cochabamba.,