March 21, 2002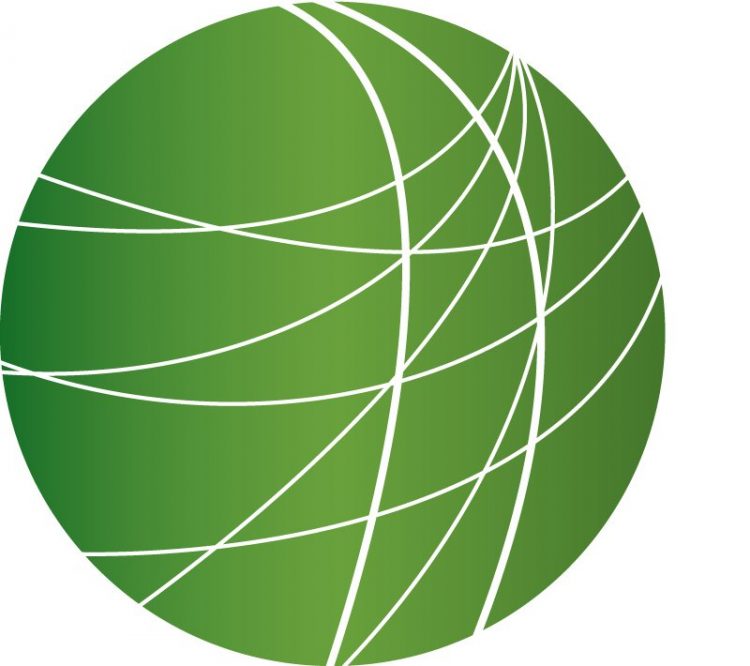 New Policy for Military Tribunals (3:24)
The Pentagon released a revised set of policies for the military tribunal for trying suspected Taliban and al-Qaida prisoners. The Pentagon softened the rules for tribunals in response to widespread outcry from the international community. Human Rights groups say the revised rules leave too much power in the hands of the executive branch. Joshua Chaffin reports from Washington.
Report from Guantanamo (3:53)
Shannon Novak is in Guantanamo Bay, Cuba and reports on reaction there.
Bush and Fox Talk Global Capitalism (3:07)
The closing protest of the Campamento Internacional in Ecuador has been marred by police violence. Police tear gassed the demonstration even after informing their superiors of the protest's nonviolent nature. Two protesters were shot with live ammunition by a security guard at the World Trade Center in Quito. Neither one was seriously injured. The Campamento Internacional saw a week of protests against the Free Trade Area of the Americas and Plan Colombia, as well as forums and workshops for activists to network and discuss viable alternatives to neoliberalism and capitalism. In Mexico, electric fencing, thousands of police and state security forces and a series of other high security measures have been imported and implemented amidst the recently made over center that country's most industrialized city, Monterrey, in order to host the UN sponsored forum Financing for Development. Today, President Bush and as many as 60 other heads of state arrived in the typically dusty capital of Nuevo Leon. Tim Russo reports.
Texas to Execute Mentally Ill Man (4:47)
The prominent trial of Houston woman Andrea Yates may have ended with a life sentence for Andrea Yates, but the Texas execution machine rolls on. Convicted murderer Rodolfo Hernandez is scheduled to die by lethal injection in spite of questions about his mental health. With the story, here's Joe Gardner Wessely.
Pro-Death Penalty Candidates Win in Illinois (4:19)
Illinois is a bell-weather state in the national campaign to abolish the death penalty. Two years ago, conservative Republican governor Bill Ryan imposed a moratorium on the death penalty after 13 death row inmates – one who came within hours of execution — were ultimately exonerated and released. On Tuesday, two pro-death penalty candidates and former prosecutors — Republican attorney general Jim Ryan and Democratic congressman Rod Blagojevich won their parties' nomination for the governor's race this November. Abolitionists say they have their work cut out for them to preserve the moratorium – and ultimately end the death penalty in Illinois. Chris Geovanis of Chicago Indymedia reports: