July 03, 2002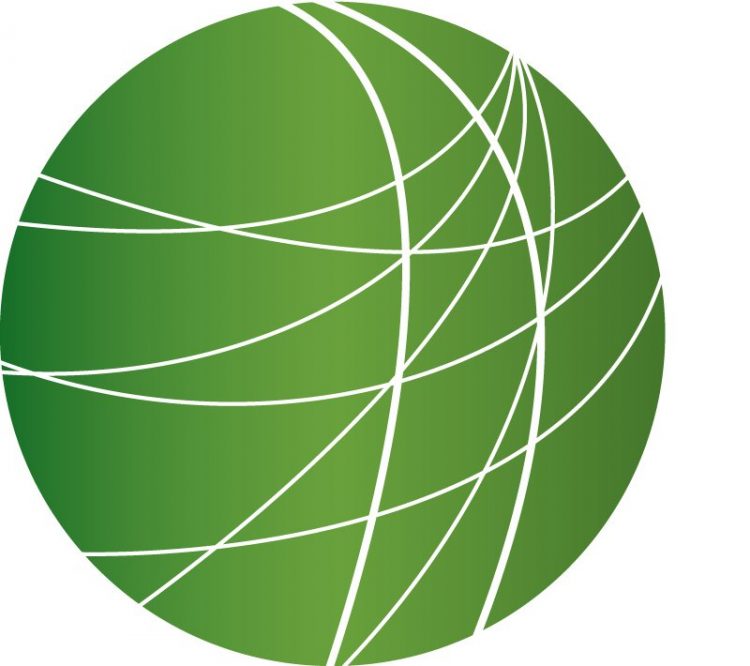 Attacks on Hebron  (4:26)
Israel today announced it would marginally lift curfews inposed on Palestinian cities captured by the Israeli Army. The Israeli Security Cabinet also said it was in favor of allowing some 5000 Palestinians workers to commute to Israel for their jobs every day. Before the latest Israeli incursions some 150,000 Palestinians from the West Ban and the Gaza Strip entered Israeli everyday. Now the number is virtually zero. Kata Mester is in Hebron where she brings us this report of life for some Palestinians under the occupation.
NYC Schools Suffer  (4:35)
A New York State Appeals Court, in a 4 to 1 vote overturned a $1.5 billion dollar funding increase to the city's public schools. The new decision handed down by Justice Alfred D. Lerner says Albany is required to provide New York City's 1.1 million school children with a "minimally adequate educational opportunity." With Mayor Mike Bloomberg taking over the troubled school system this week, parents, students and educators are eager to see how the Mayor will handle not only this current loss, but all past educational deficits. From New York City Willie Perdomo reports.
Prairie Dog Killings in CO  (3:31)
As growth in Colorado accelerates, conflict between humans and prairie dogs intensifies. As Brian Cousins reports, the loss of prairies dog habitat and competition with developer interests is resulting in the loss of large numbers of prairie dog colonies.
Pentagon Releases Video Game  (3:19)
The US army will unveil its first-ever army video game this independence day. The "America's army" game comes out to favorable reviews from the gaming community. It cost somewhere in the area of six million taxpayer dollars to develop, but the army says that's money well spent, since the game will help recruit and educate young people. Joshua Chaffin reports from Washington.
Mumia Abu Jamal Commentary: Who Elected the CIA?  (4:27)