May 22, 2002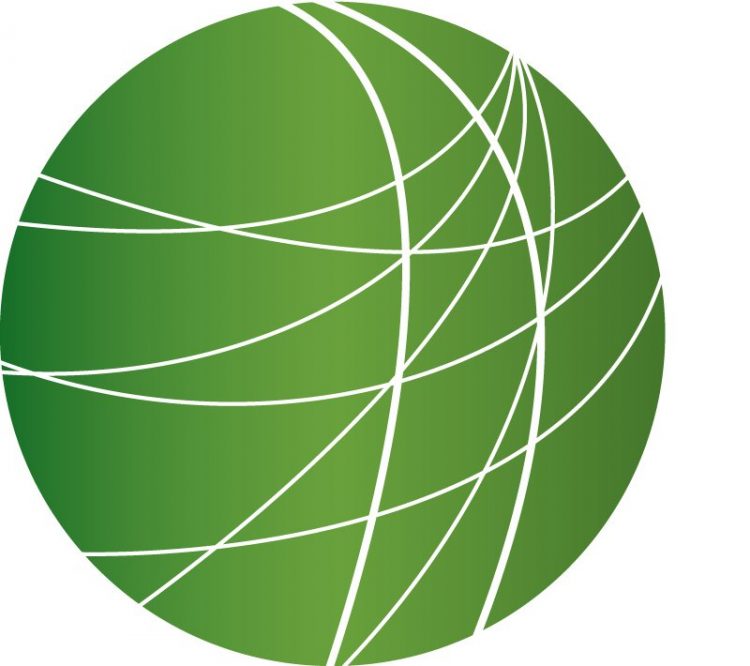 Former Klansman Guilty in Church Bombing
A mostly white jury found 71 year-old Robert Frank Cherry guilty of murdering four black girls in connection with the bombing the Six Street Baptist Church in Birmingham, Alabama over 30 years ago. The Church was a gathering spot for blacks protesting segregation in Birmingham in the early 1960s.  It was bombed on Sept. 15, 1963, just five days after the city's public schools were integrated. Jack Hickey was in the courtroom.
Fast Track Poised for Senate OK
The Senate looks poised to pass the White House's trade bill. The bill would re-authorize preferential trade status for the Andean nations of Peru, Bolivia, Colombia, and Ecuador. It would also give President Bush the power to negotiate trade treaties without congressional interference.  Last night the Senate killed a last-minute amendment that environmentalists and state legislatures had favored. The amendment would have limited corporations' ability to sue the government for making laws that might limit their profits. Joshua Chaffin reports from Capitol Hill.
US Arms Iraqi Opposition
A new report issued this week by the US State Department accuses 7 states of supporting terrorism. Among those nations cited by Washington was Iraq. For months the Bush administration has threatened to topple the government of President Saddam Hussein, accusing his government of developing weapons of mass destruction. This as yesterday's Boston Globe reported that the State Department has launched an initiative to have in waiting an Iraqi government  that could take control of the country following an envisioned US-led overthrow of President Saddam Hussein. Free Speech Correspondent Jeremy Scahill is one of the only Western journalists in the Iraqi capital Baghdad and he files this report.
Tribes Boycott Native Rights Vote in BC
Citizens of British Columbia voted last week in a referendum on indigenous treaty rights.  Only a third decided to vote after pressure to boycott came from indigenous groups, churches, and human rights organizations, which included public ballot burning.  The referendum was a campaign promise from current BC premier, Gordon Campbell; it cost 9 million dollars after a year of dramatic government budget cuts. Thatcher Collins reports from Vancouver.
Bush Sues Florida Over Presidential Vote
The Bush Administration says it will file three lawsuits charging three Florida counties with violating the civil rights of thousands of Black voters during the 2000 presidential election which ended when the 5 Supreme Court Justices voted George Bush the President. Two other lawsuits also will be filed, in Missouri and Tennessee, by the department's civil rights division. Sally Watt has more from St. Petersburg.