June 14, 2002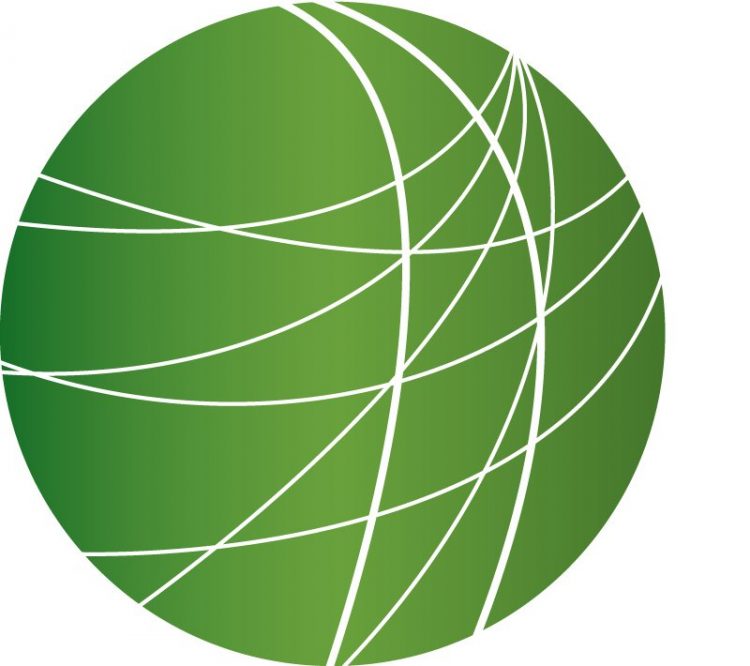 G8 Meeting in Alberta  (3:43)
For the last two days, foreign ministers from the G8–the group of 8 most-industrialized nations–met in Whistler, British Columbia to prepare for the G8 summit in Alberta. Their closed-door meetings covered many foreign-policy issues from Afghanistan and Korea, to water conflicts and counter-terrorism laws. A modest protest Wednesday morning greeted the opening session. The stand-out issues were the situation in India and Pakistan and arms control, which as Thatcher Collin reports from Whistler, are related in important ways.
California Budget Crunch Hits the Poor (3:25)
This week California state lawmakers are debating a budget that will try to cover a $23.6 billion-dollar deficit.  Under the California constitution, the state must balance its budget every year.  Governor Gray Davis has proposed closing part of the gap with tax hikes on vehicles and cigarettes, but most of the money will come from major cuts to programs for the state's poor.  However, liberal state Democrats have restored some funding to the legislature's proposed budget for health-care programs with the possibility of raising taxes even more than the governor had proposed.  This has angered state Republicans, and it sets up a contentious debate for a final budget. If the state does not pass a budget in a timely manner, it may run out of operational money in September, putting Governor Davis in a difficult situation as he runs for re-election in November.  Mitch Jeserich reports.
Protests at Mayors' Conference (3:51)
The future of America's urban policy is being set in Madison, Wisconsin this weekend at the U.S. Conference of Mayors' annual meeting. But although the public at large isn't invited to the events, thousands will gather to protest excessive corporate influence and questionable social-assistance programs. John Anderson with the Madison Independent Media Center has details.
Human Rights Lawyer Targeted for "Aiding Terrorists" (3:37)
On April 8, radical human rights attorney Lynne Stewart was arrested for allegedly helping her jailed client, Egyptian Sheik Omar Abdel Rahman, send messages to the Islamic Group, an organization the U.S. classifies as engaging in terrorist activities. At the time of her arrest, FBI agents searched her Manhattan office for documents. On Wednesday, Lynne Stewart was back in court, requesting the FBI not be allowed to use as evidence the documents they seized from her office. The FBI says Lynne Stewart is aiding terrorists and the documents from her office will prove it. Stewart says this is an obvious attempt by the U.S. government to silence dissent and install fear in those who fight against the U.S. government's racism. Fernando Romero was at the hearing and files this report from New York.
Pentagon Supervises Hollywood (3:14)
A new Nicholas Cage film, Windtalkers, opens today across the nation. The WWII film depicts several hundred Navajo Indians being recruited as Marines and trained to use their language as code to elude the Japanese. Films such as Windtalkers and Sum of All Fears, shot before September 11th, display the government's long-standing supervisory role with Hollywood. And, in our first of a two-part special, as Patrick Burke reports, Hollywood and the Pentagon have been collaborating for decades, to their mutual benefit. Film producers get enhanced realism with equipment, personnel, and information. The government, in exchange, gets to help shape the depiction of events.