September 19, 2002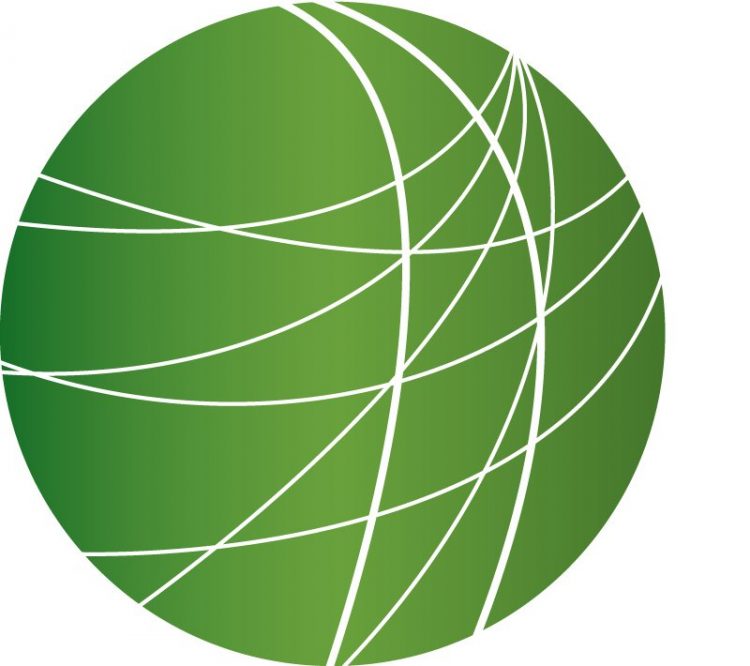 White House Sends Iraq Resolution to Congress  (3:31)
The White House sent a draft resolution on Iraq to Congress today. It would give President Bush permission to use force, with or without the support of the UN. In four separate hearings on the issue today on Capitol Hill, Republicans pressed the case for unilateral action on Iraq. Most Democrats in Congress remain silent on the issue, but a handful in the House of Representatives are supporting a resolution to compete with the President's. Josh Chaffin reports from Capitol Hill.
More Suicide Bombings in Israel  (3:30)
In the second suicide bombing in 24 hours, five Israelis were killed and 60 were injured this afternoon aboard a bus in downtown Tel Aviv. In response, the IDF entered Yassir Arafat's compound in Ramallah fatally shooting a Palestinian they say was wanted by Israel. Awad Duiabes has react from Palestinians to the recent suicide bombings.
Puerto Rican Governor Says Bush "Put it in Writing"  (3:37)
Puerto Rico Governor, Ceila Calderon, said this week she is asking President Bush to put his Vieques promise in writing.  Over a year ago the Bush administration said the U.S. Navy would end bombing practice in Vieques, Puerto Rico by May 2003. The Navy is in its third week of this round of war practice maneuvers on the controversial range. So far 22 people have been detained for civil disobedience. The Navy calls its Vieques location it's "crown of the Caribbean." Residents fear military contamination is causing elevated cancer rates in the municipality. Shannon Novak has more.
Oneida Nation Resident to be Evicted  (3:37)
In Upstate New York, near Syracuse, a member of the Oneida Nation faces eviction and the demolition of her home by the Nation's Police force. A group of up to 200 people have been occupying her property in the 32-acre Oneida reservation, and are willing to be arrested to prevent the eviction of Danielle Patterson. The Nation Police have yet to attempt an arrest. Behind this is Ray Halbritter, who rose to become the sole, lifetime, federally-appointed CEO of the Oneida Nation Corporation. Thatcher Collins reports from Oneida.
Chicanos Organize to Recover Old Lands  (4:08)
Long a contentious issue in New Mexico, the matter of lost Spanish and Mexican land grants guaranteed under an 1848 treaty is resurfacing as an issue in this year's political contests. From Albuquerque, Kent Paterson reports on the headway Chicano activists are making in their movement to recover old lands.