December 11, 2002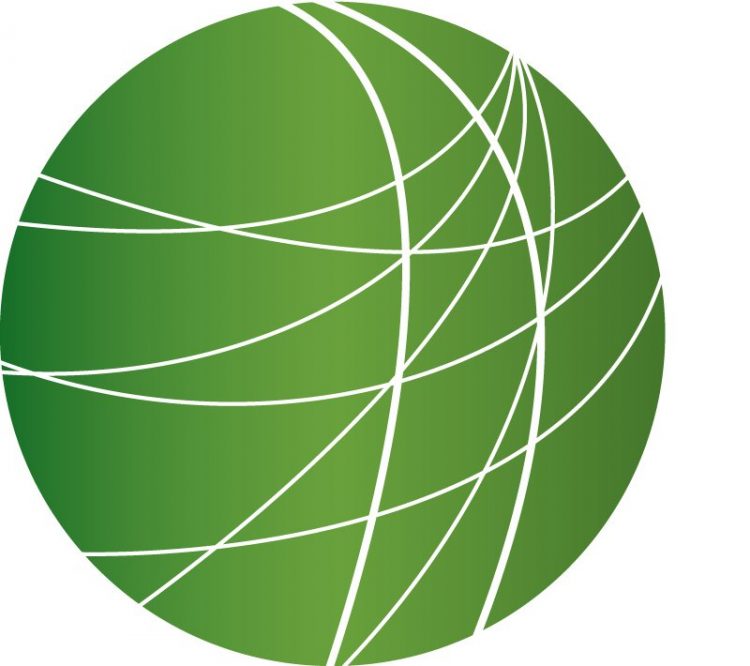 Upperclass Urgency to Overthrow Chavez  (4:10)
Top management and  some workers from the major Venezuelan oil company, PDVSA, have been on strike since last Wednesday as part of a general strike that has been going on for the past 10 days. This strike, engineered by Venezuela's upper classes, has succeeded in reducing  half of Venezuela's oil exports from around 3 million barrels of oil per day to 1.5 million barrels. The strike has caused severe economic problems, as well as forcing the shutdown of factories and mining operations due to problems of transportation. The Chavez government has responded by replacing the oil workers and executives on strike. Yet as William Camacaro reports, the urgency of the current opposition strike has it's roots in poverty alleviating legislation that will come into effect in January next year.
US to Nuke if Attacked  (4:01)
The White House is threatening to use nuclear bombs against any country that attacks the US or its allies with biological or chemical weapons. The Administration's latest war cry also confirms the US intention to use preemptive strikes against nations it suspects are close to acquiring weapons of mass destruction. US commanders in the Persian gulf third day of war exercises, and the Pentagon reports it has begun stockpiling landlines around Iraq, contradicting its own land mine policy. Josh Chaffin reports from DC.
Bush on Mental Health  (3:30)
President Bush's new freedom commission on mental health held a forum to discuss the future of mental health programs in the United States. President Bush established the New Freedom Commission on Mental health on April 29th; the commission's stated mission is to study the United States mental health service delivery system, including both private and public sector providers. The commission's goal, according to its press release, is to recommend improvements to enable adults with a serious emotional disturbance to live, work, learn, and participate fully in their communities. But many mental health advocates are upset that patients and groups representing them have been left out of the process of reforming a broken system. From Portland, Oregon, Andrew Stelzer has this report.
Sharon's Palestinian State  (3:40)
In the fifth incident involving United Nations workers during the last 3 weeks in the Occupied Territories the Israeli Military fired at a bus belonging to the UN Relief and Works Agency (UNRWA) in the southern Gaza Strip late Monday, wounding a Palestinian student, according to UNRWA spokesman Paul McCann. This as Israel's Likud party tipped to become the dominant force in Israeli politics after the January general election swung further to the right. Foreign Minister Benjamin Netanyahu's camp established a firm grip on Likud, with most of those positioned to take a seat in parliament in the upcoming legislative elections opposing the creation of a Palestinian state. The issue of a Palestinian state has stirred controversy in Sharon's dealings with rightists, who have condemned his proposal for a temporary Palestinian state, which Sharon endorsed last week from a a United States proposal. But as Awad Duaibes reports from Ramallah, Palestinians find much at fault in Sharon's notion of a Palestinian state.
Decision Due on 'Terrorism' Case in India  (4:24)
A judgment is due today in a case that has gained much attention in India and around the world which has seen the Indian Government attempt to use so-called anti-terrorism legislation, called the POTA act, to try and convict a political activist and academic of terrorist acts. The case hinges on tapped telephone conversations – which also form much of the case for the attack on the Indian Parliament, now days away from the one year anniversary – yet, the case appeared to unravel with two independent translations of the tape raising questions on the veracity of the prosecution's version and the quality of the investigation in the high-profile attack case. Vinod Jose reports from Delhi.