June 27, 2002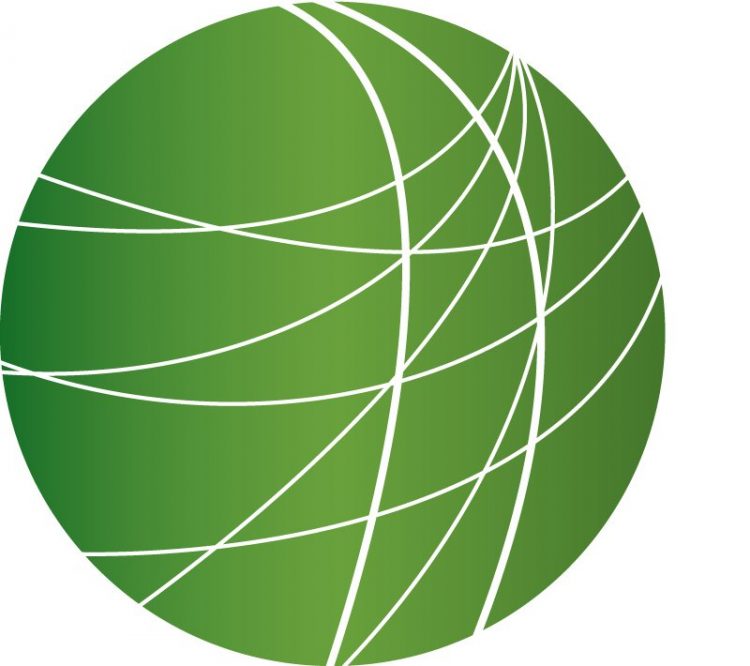 Voucher Victory (2:21)
The United States Supreme Court handed fans of school vouchers a major victory today. The Court held that public money can be used toward tuition at religious schools. Advocates for separation of church and state call the Court's decision its worst in fifty years. The Bush Administration favors vouchers for private and religious schools. But critics of today's ruling call it a step toward privatizing important functions of government. Joshua Chaffin reports from the Supreme Court.
Agriculture at the G8 (4:00)
At the G8 summit in Alberta, Canada today, the US and its wealthy allies agreed to spend up to 20 million dollars to help Russia dismantle stockpiled dangerous weapons. They also announced an agreement on Africa that offers increased aid and foreign investment to African nations who are willing to eliminate government corruption and pursue free market reforms. The agreement also supports the creation of an African peacekeeping force by 2003. Meantime, in a deal that is being quietly ironed out in Washington, far from the spotlight of the G8 summit, The United States and Canada are poised to speed up commercial traffic crossing the border between the two countries. The sweeping border pact negotiated by Homeland Security Chief Tom Ridge and Canadian Deputy Prime Minister John Manley will also include a controversial accord requiring Canada to turn back asylum-seeking refugees arriving through the US. Ironically, the deal making comes at a time when the two countries seem to be on the verge of spurring a global trade war. Last week, Canada announced 3.4 billion dollar six-year subsidies for their farmers. That announcement follows last month's stiff twenty-seven percent US tariff slapped on Canadian softwoods. Leigh Robartes has more from Calgary.
Dock Workers Mobilize (5:39)
International Brotherhood of Teamsters president Jimmy Hoffa led a rally today at the Port of Oakland in support of west coast dock workers. One of the country's most powerful unions, the International Longshore and Warehouse Union, ILWU, is pitted against the Pacific Maritime Association, PMA, which represents cargo carriers, stevedores and terminal operators on the west coast of the United States. President Bush has weighed in by stating that he will not tolerate any disruptions in trade. According to union sources, National Security Chief, Tom Ridge, has threatened to hammer the ILWU with the War Powers Act if any ports are shut down. The contract expires July 1st. Martha Baskin reports on developments from Seattle.
Gay Rights in China (7:50)
Chinese society and government are making their first struggling steps towards the acceptance of gay men and lesbians. In April of 2001, some 28 years after the US made the same move, the Chinese administration proudly announced that China's psychiatric association would strike homosexuality from its list of mental illnesses in an updated diagnostic manual due out this year. The 8,000-member Chinese Psychiatric Association concluded that homosexuality is not a perversion. Now, more than a year later, nothing has changed. From Beijing, Alan Lefkowicz has the first of a two-part report on gay rights in China.