July 04, 2002 – Collateral Voices: A Report from the Frontlines of Iraq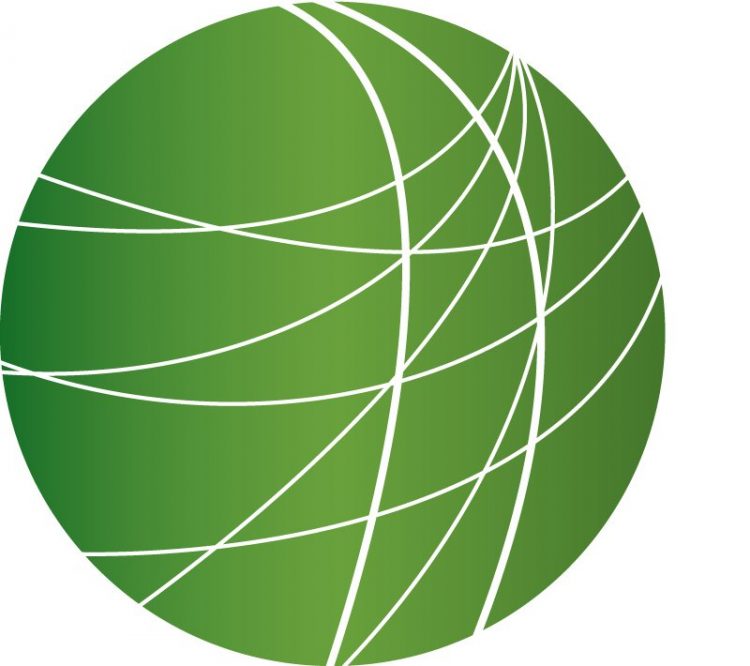 Collateral Voices: A Report from the Frontlines of Iraq
Ever since the September 11th attacks on the World Trade  Center And Pentagon, The Bush Administration has publicly threatened to attack Iraq. Bush has labeled the country as part of an axis of evil and has vowed to bring down Iraqi leader Saddam Hussein. And some analysts say that this week could be a breaking point.
Talks are now underway in Vienna, between the United Nations and a high level delegation from Baghdad, headed by the Iraqi foreign minister. At issue is the return of UN weapons inspectors to the country. The talks are being closely monitored by Washington. If they break down, it could spark a full-scale crisis.  Iraq this week accused the Bush Administration of attempting to sabotage the talks to pave the way for an attack.
Free Speech Radio News correspondent Jeremy Scahill has just come out of Iraq, where he spent a month traveling around the country.  On this Fourth of July, we turn to a Free Speech Radio News special, "Collateral Voices: A Report from the Frontlines of Iraq," produced by correspondent Jeremy Scahill.