July 05, 2002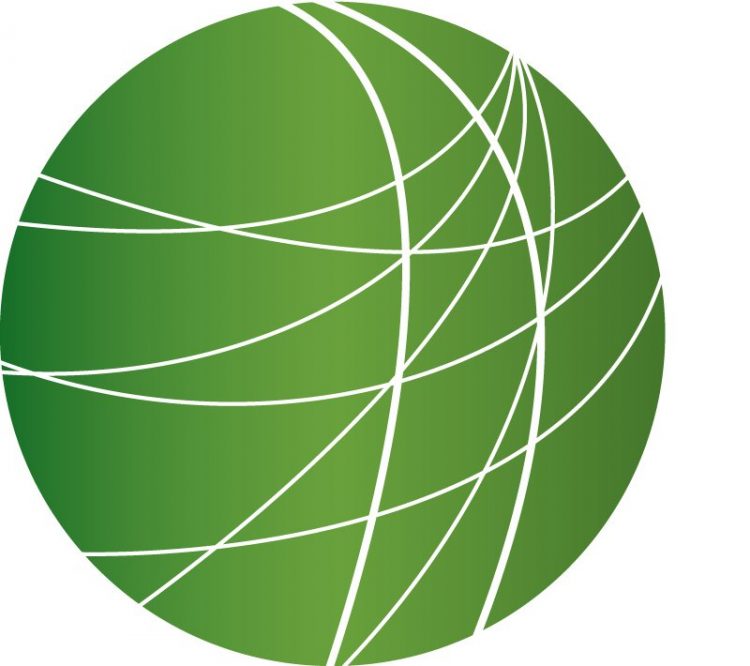 Afghan Americans Protest in DC  (2:20)
UN and US authorities in Afghanistan say they'll report tomorrow on their mission to the site of this week's attack by US forces on a wedding celebration, which killed scores of civilians.  Some 200 Afghans marched through the streets of Kabul yesterday to express outrage over the civilian deaths. And today, for the first time since the United States attacked Afghanistan, Afghan Americans are protesting publicly. Joshua Chaffin spoke with Afghan American protesters at the White House this afternoon.
Plan Puebla Panama Moves Forward  (4:26)
With a major peace conference opening today in Chiapas, Mexico, the first major event since the Zapatista march to Mexico City over a year ago, one item on the agenda will be the proposed Central American project, Plan Puebla Panama. Last week, representatives from Central American countries and Mexico met to announce the next stage of the regional integration project called Plan Puebla Panama, a project widely protested by indigenous groups, human rights and environmental groups. Plan Puebla Panama is a comprehensive plan for a major transportation and industrial corridor from Puebla, Mexico all the way to Panama, which critics say will necessarily displace vast numbers of native communities, bring rampant and uncontrolled ecological devastation, while the massive industrial development will irrevocably damage the region–rich in culture, biodiversity and natural wealth. In one of the first concrete steps towards realizing the plan, Central American nations and Mexico agreed on a $3 billion dollar highway project stretching through all seven Central American countries and southern Mexico, a region encompassing 102 million square kilometers and 63 million citizens. In response to the meeting, the Interamerican Development Bank granted $4 billion dollars to the series of complex infrastructure developments slated to be completed by 2025. Pauline Bartolone has more from Costa Rica.
US Coal Company Sued Over Colombian Atrocities
In Colombia, recent attempts by coal miners to form a union have met with deadly repression from the Colombian military and the Drummond Coal Company, of Birmingham, Alabama, which owns the mine.  The survivors of the men who lost their lives in trying to start the union are suing Drummond Coal and Gary Drummond for "Wrongful Death" in a US court. On Tuesday, Drummond will ask a federal judge in Birmingham to dismiss the charges. If the judge rules in favor of the workers, then a trial could begin by the end of the month. Jack Hickey has more on the case of the United Steelworkers.
Martha Stewart: TV Cook or Corporate Crook?  (3:30)
As the news of corporate accounting fraud continues to unravel in the United States, from Enron to WorldCom, Tyco International Ltd. and recently Xerox, thousands of employees face layoffs and depleted 401k's.  Alongside those headlines is Martha Stewart's alleged insider trading scandal, which, as Geoff Brady reports, is another example of the depravity occurring within the country's business community.
Palestinian Theater Troupe on Tour in US  (4:00)
Palestine's only professional theater company made its American debut at a festival in New Haven, Connecticut, last week. In a series of vignettes, the five troupe members expressed the anger, sorrow, irony and even humor generated by life under occupation. The company's appearance also sparked controversy. Reporter Melinda Tuhus files this report.