July 09, 2002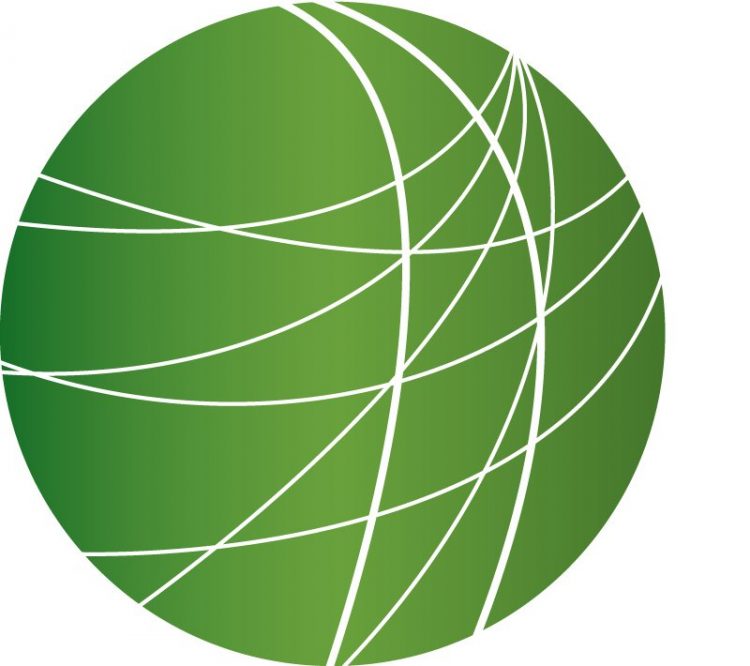 Bush Addresses Corporate Crime on Wall Street (5:54)
Enron it seemed was just the beginning. With mounting corporate scandals, President Bush today visited the home of US capitalism, Wall Street, where he promised that his administration would crack down on corporate criminals and boardroom scandals. Geoff Brady reports from New York
Nigerian Woman Faces Death-by-Stoning (4:01)
An Islamic court in northern Nigeria has begun hearing an appeal from a woman convicted of adultery and sentenced to death by stoning under controversial Sharia, or Islamic, law. Amina Lawal's case is the second such case to come before the Sharia court of appeal. The previous conviction was overturned earlier this year after intense international pressure from human rights groups. Sam Olukoya has more on the case of Amina Lawal.
Earth First Occupies Bank (4:31)
Summertime in the Pacific Northwest has become a time when environmental activists raise consciousness by taking to both the forests and the streets. This year, The Earth First organization is pointing the finger at Umpqua Bank; their latest action was to shut down Umpquas' corporate headquarters in Portland, Oregon.  Andrew Stelzer has the story.
Part 2 of Superfund Special Series: Denver (3:21)
Budget cuts in the Superfund program are drawing criticism nationwide.  The federal program pays to clean up extreme toxic pollution at sites across the country.  In this, the second part of a Free Speech Radio News five part special series looking at five toxic waste sites across the country, today we go to Denver, and one of the largest residential Superfund sites, among thirty-three cut from the current program.  The primarily Southeast Asian and Latino Residents in the working-class neighborhood however, say they'll fight to get the money back to clean up the toxic site.  Janaki LeFils reports.
Goddard to Close Democracy Program (3:09)
Goddard College has been Teaching for Lifelong Learning since 1948. Based on a tradition of learning to build democracy, the school has embraced student and staff participation in decisions like curriculum development and campus policy. But as Amoshaun Toft reports, a decision by the board of trustees to close the Campus Program could mark the end for Goddard.