July 08, 2002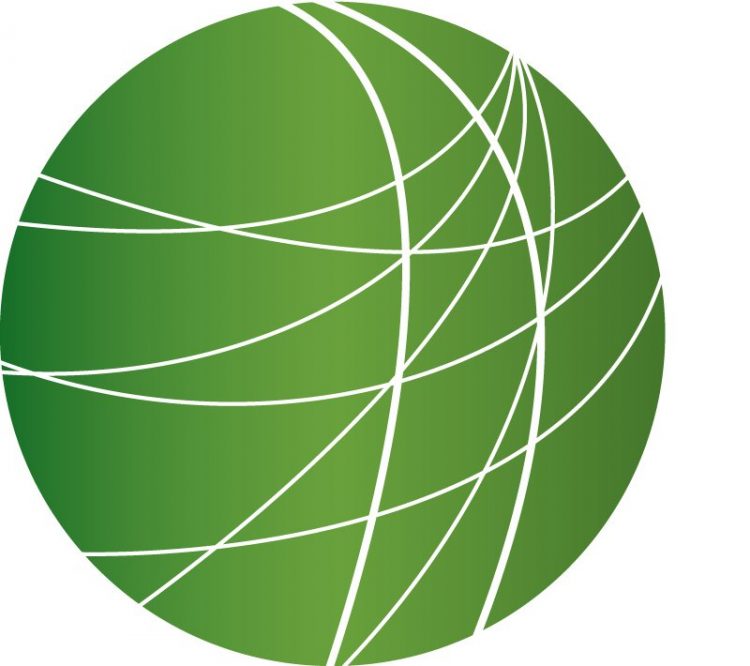 Jury begins deliberation in NY Police Torture case
In New York today a federal jury began deliberations in the trial of former police officer Charles Schwartz for his role in the 1997 torture of Haitian Immigrant Abner Louima. Another police officer, Justin Volpe pled guilty to taking a broom handle and forcing it up Louima's rectum and is now serving 30 years. Schwartz was said to have helped Volpe torture Louima by holding him down. This is the second time Schwartz is being tried in was has been called one of the most sadistic cases of police brutality in US history. … In February of this year, a federal appelate court threw out Schwartz's conviction of civil rights violations and conspiracy.
The trial began June 24th, with both Louima and Justin Volpe taking the stand. Volpe tried to butress defense arguments. But prosecutors inflicted heavy damage to Volpe's testimony, when they played a tape of conversation between Volpe and his father. Volpe is heard to say that he wanted a reduction in sentence for his testimony on Schwartz's behalf. Dred Scott Keyes has been following the trial and files this report.
Afghan Government asks US for Reparations for civilian deaths
ABC.com reported yesterday that US soldiers stormed the homes of Afghan villagers after they were bombed in a US air-raid last weekend on the wedding ceremony and barred people from treating their wounded relatives, as well as filmed naked women. Free Speech Radio News Correspondent Fariba Nawa is in Herat in Eastern Afghanistan. She says for the first time the government in Kabul is asking the US to pay  reparations to the families of civilians killed by US bombs.
Major Peace Conference in Chiapas, Mexico
A conference for peace was held this past weekend in Chiapas Mexico. The first big public gathering since the Zapatista Caravan to the Mexico city in March last year, the conference was about strategies for building peace in the region, as daily life for indigenous peoples worsens, and leadership from the EZLN, the Zapatista Army, has been silent since their historic march. From Chiapas, Deepa Fernandes has this report.
Black Farmers protest the USDA
Black farmers ended a sit-in at a Department of Agriculture office in Brownsville, Tennessee, after federal officials agreed to meet with them next week to discuss their allegations of discrimination. The 15 protesters said department field offices wrongly denied crop loans to black farmers. The sit-in began last Monday following a rally by 150 farmers and their supporters from 11 states. Secretary of Agriculture, Ann Venneman, agreed to meet with the farmers and hear their concerns. Hal Humphreys traveled to Brownsville, Tennessee and has this report.
FSRN Superfund Special Series – Part 1: Tampa
According to a new report to Congress from the Environmental Protection Agency's Inspector General, the Bush Administration has slowed the cleanup of 33 highly contaminated hazardous waste sites because of funding shortfalls….The fund for paying for cleaning toxic sites where the polluter is identified but is unable or refuses to pay comes a from a Superfund Trust  created in 1980 . But Congress allowed the Superfund to expire.  And Superfund's balance is quickly shrinking.  Of those  33 waste sites – 5 each are in New Jersey and Florida. This week on FSRN we are going to look at five of these sites in a special 5 part series highlighting different toxic waste sites that will be left to fester. Today, in our first part, Mitch Perry reports from one of those Florida locations, just outside of  Tampa.