January 17, 2002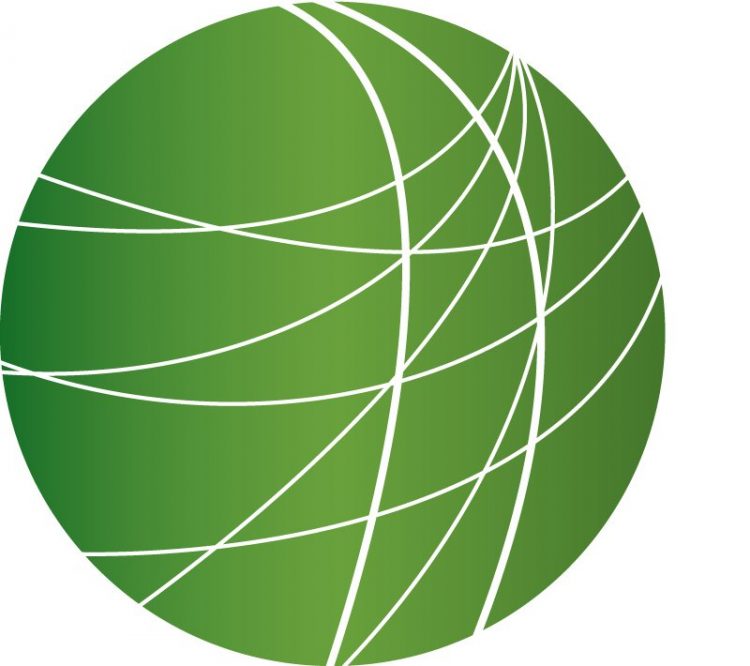 POWELL SAYS US IN AFGHANISTAN TO STAY (1:39)
For the first time in a quarter of a century, a US Secretary of State has stepped foot on Afghan soil. Colin Powell was in Kabul today for meetings with the new US-installed government. He told reporters today that the US would continue its bombing and military campaign as long as Washington believes that it is necessary. He also said that American troops would remain in Afghanistan for the foreseeable future but that they would not participate in an international peacekeeping force. Not since Henry Kissinger traveled to the country in 1976 has an American Secretary of State made the trip. It remains extremely difficult for non-dignitaries to enter Afghanistan. Free Speech Radio News Correspondent Prathap Chaterjee entered the country this morning from Uzbekistan in the North.
SEC CHAIR ASKED TO RESIGN (5:00)
The Head of the Securities and Exchange Commission William Pitt announced today he'll be setting up what he calls an independent body to investigate possible illegal acts perpetrated by the Enron Corporation. Pitt's announcement comes as the clean government group Common Cause and a host of Democratic law-makers call on Pitt to resign from his post as head of the SEC because he's a former attorney for the auditing giant Arthur Anderson which destroyed thousands of pages of Enron documents. Pitt says he has no plans to resign. Kata Mester has more from Capitol Hill.
NAVY ADMITS KILLING WHALES (6:36)
The US Navy has admitted killing over a dozen whales off the Florida coast.  In March of 2001, the US Navy conducted underwater tests for 16 hours in the Bahamas using a mid-range sonar which emitted incredibly loud and intense underwater sounds. Shortly there after, 17 marine mammals, including 16 beaked whales were found stranded on the shore dead Until recently, the navy denied any responsibility in the strandings. From Blue Hill, Maine, Emily Bernhard has more.
MUGABE SAYS NO JOURNALISTS, TRADE UNIONS (3:55)
Zimbabwe's Government has agreed to amend its controversial media law which would have required banned all foreign journalists from Zimbabwe and forced all local reporters to be registered with the government or face two years in prison. But the changes have not been made public so it is not clear if the stringent regulations have been watered down. Zimbabwean President Robert Mugabe has also banned international election monitors and all independent trade unions in a run up to his country's elections in March. And Mugabe has not backed down on those demands despite intense pressure at a regional summit this week in South Africa. Naeem Jeenah reports from Johannesburg.