January 04, 2002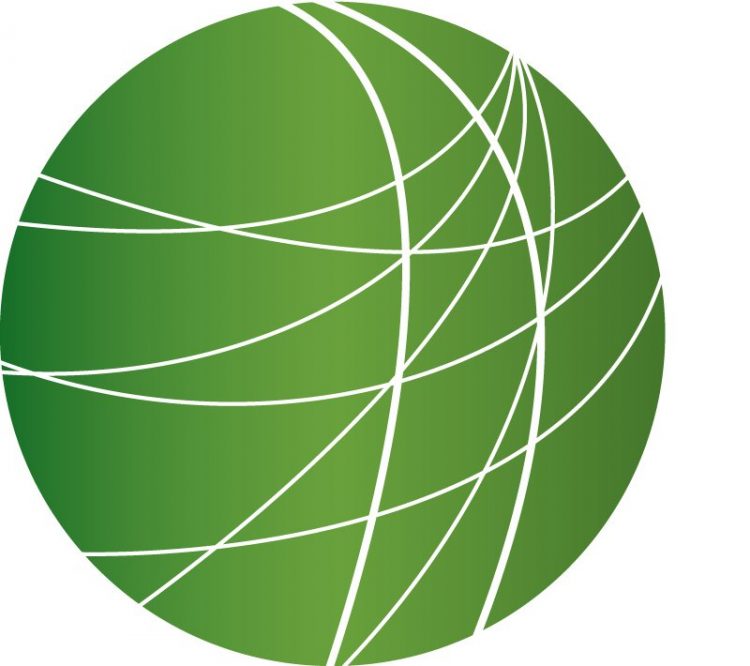 US BOMBS VILLAGE AS HUNT FOR OMAR CONTINUES (1:02)
The United Nations has weighed in on the weekend bombing of a small village in Eastern Afghanistan. The Pentagon claims, B-52 bombers hit Taliban targets, but the United Nations disagreed saying the 53 Afghans killed were civilians. The U.N. criticism came amid a growing number of calls by Afghan leaders for the United States to limit its aerial attacks if it cannot prevent harm to civilians. Meanwhile, Afghan officials said a breakthrough was near on final terms of surrender for deposed Taliban leader Mullah Mohammed Omar and 1,500 of his fighters. Tony Cross reports.
GERMANY SENDS SHIPS TOWARD SUDAN (7:40)
Six German navy ships carrying 750 marines are on day three of a voyage patrolling off the Horn of Africa. It's Germany's largest naval deployment since World War II.  While it is still unclear in which port the German ships will be based, they are patrolling an area close to Yemen, Sudan and Somalia – three countries where the al-Qaeda terrorist organization of Osama bin is believed to have bases and supporters. …  Free Speech Radio News Correspondent Rupert Cook is in the oil rich Upper Nile region of Sudan which is held by Islamic fundamentalist forces fighting the national government based in Kartoum. Its an area that's rich with oil distributed to consumers in Europe and America by China National Petroleum Corporation, a major shareholder of which is BP Amoco. Cook says the civil war that grips Sudan is financed by oil.
BANGLADESHI GARMENT WORKERS LOSE THEIR JOBS AFTER S11 (5:31)
The economic downturn and the fallout from the September 11th attack on the World Trade Center are continuing to spread around the world. Some 300,000 garment workers in Bangladesh have lost their jobs in the last four months. From Dhaka, Bangladesh, Prathap Chatterjee reports.
ANOTHER INNOCENT MAN RELEASED FROM FLORIDA'S DEATH ROW (2:37)
For the 24th time in Florida's History, a wrongfully convicted killer who spent years on death row has been set free. Free Speech Radio News' Mitch Perry reports from Tampa:
INSPECTOR GENERAL: NUCLEAR WEAPONS UNSAFE (3:10)
Stinging critizism of the safety nation's nuclear weapons program comes from inside the Department of Energy. A new report released this week by the agency's Inspector General slams the DOE's "stockpile stewardship" program and says mandatory safety tests have not been carried out. Gareth Schweitzer reports from Washington.