October 14, 2002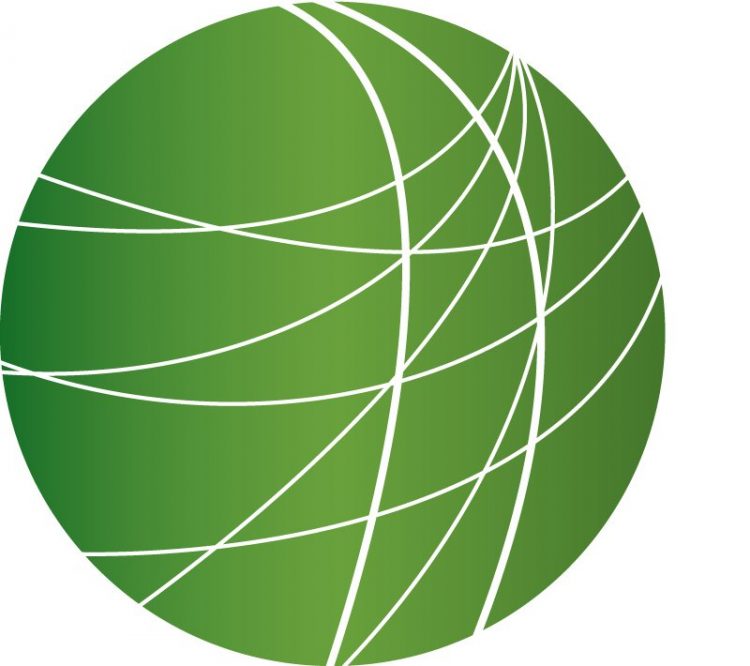 Tensions Rise in Venezuela – 2 Million Demonstrate in Support of Chavez   (4:42)
Nearly one million supporters of Venezuelan President Hugo Chavez marched in Caracas Sunday, the latest in a series of rallies for and against his government. Sunday's march follows a protest by more than a million people earlier in the week calling for Chavez to resign.President Hugo Chavez Supporters from across the country walked through downtown Caracas, chanting slogans and wearing the red, yellow and blue colors of the national flag. and waving banners condemning those who sought to oust Chavez in a failed coup six months ago.Randi Zimmerman spoke with Free Speech Radio News correspondent Edmundo Brachopol in Caracas.
Falwell Incites Violence Among Muslims and Hindus in India  (3:20)
At least nine people were killed this weekend during riots between Hindus and Muslims in western India. The riots broke out in the town of Solapur, south of Bombay, after Muslims called a general strike to protest remarks made by the American right wing Baptist minister Jerry Falwell. Last week on American television, Falwell called the prophet Mohammed quote a terrorist and a man of war. Hundreds were injured in police gunfire and rioting over the weekend as tensions spread across the region on Sunday. From Ahmedebad, Miranda Kennedy reports.
Chiapas Mobilizes Against Neoliberalism  (4:00)
As official celebrations were prepared to observe the 510th anniversary of the discovery of America, the day widely known as "Columbus day", indigenous peoples from Alaska to Tierra Del Fuego mobilized to commemorate 510 years of resistance to genocide and colonization. From Mexico to Central America indigenous and civil organizations coordinated a massive effort to block major roads for 24 hours. Tens of thousands denounced the implementation of mega development projects such as the Plan Puebla Panama and the Free Trade Area of the Americas, which are viewed as new forms of economic colonization by transnational companies, the World Bank and International Monetary Fund. From San Cristobal de las Casas, Luz Ruiz filed this report.
Denver Activists Protest Columbus Day  (3:47)
For the second consecutive year, thousands turned out to join the Four Directions March~ in Denver, Colorado. Organizers established the march to highlight the history behind Columbus Day. Patrick Naylus filed this report from Denver.
NYC Celebrates Indigenous People's Day  (4:25)
Simba Russeau reports.