October 15, 2002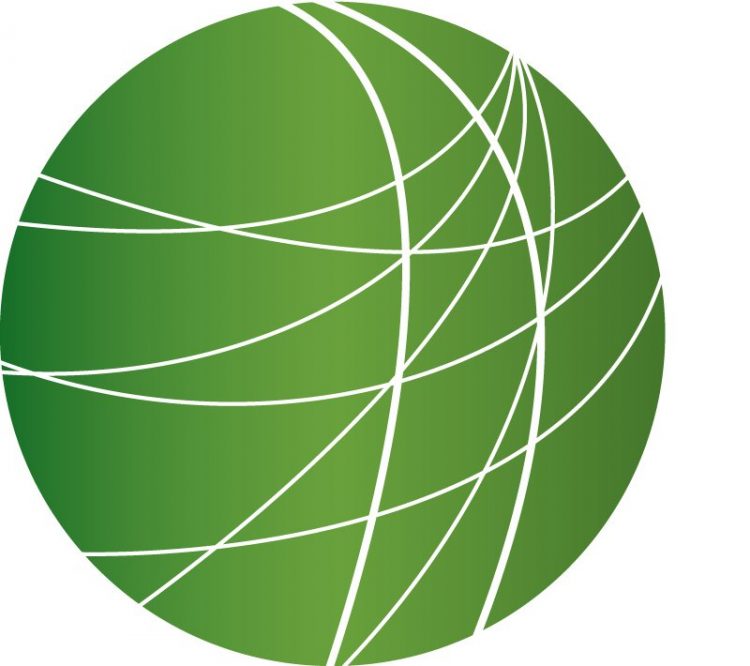 Iraqi Referendum on Saddam
Iraqi lined up to vote this morning in a referendum for which sitting President Saddam Hussein is the sole candidate for another seven-year term. Nearly 12 million Iraqis are eligible to vote in today's referendum and Iraqi officials say they expect 100% approval. The last referendum in 1995 resulted in 99.96% of the population voting yes. While the U.S. has indicated that it has plans to install an American military government in Iraq once Hussein is toppled, the Iraqi people came out today to refute the American claim that a war waged against Hussein is to liberate their people. Jeremy Scahill reports from Baghdad.
Brazil's Workers Party Candidate Gaining Support
According to information released over the weekend, the results of two major polls show that Brazil's worker party candidate is gaining support among eligible voters. The surveys, taken late last week, put Luiz Ignacio Lula da Silva, or Lula, between 28 and 33 percentage points ahead of the incumbent party candidate, Jose Serra. The race has drawn the attention of political watchers, as Lula could become the first leftist in 40 years to claim the Brazilian presidency. FSRN's Monica Lopez has more from Rio de Janeiro.
New Haven Homeless Shelter Closes
Dozens of homeless men and women have been camping out on the New Haven Green since one f the city's homeless shelters closed down in mid-September. They promise to stay there – across from City Hall, in full public view instead of hidden away in abandoned buildings or under trestles, until the shelter re-opens. From New Haven, Melinda Tuhus explores the roots of this latest crisis in housing the area's homeless.
Portland Healthcare At Issue This Election
This November, voters in Oregon will be voting on ballot measure 23. If the measure passes, Oregon will become the first state to provide universal healthcare industry groups are mounting a campaign to defeat the initiative, complain health insurance for all will result in worse medical care and it wil also ruin Oregon's economy. From Portland, Andrew Stelzer has the story.
Argentina Worker-Owned Factory Attacked
As Argentina continues to reel from its economic crisis, the workers of Zanon Ceramics in Argentina celebrated their first anniversary of taking control of the factory.  Workers at the ceramics factory continued to work after the owners decided to close down the plant and fire all of the employees.  In the year since the workers ran the plant, employees have carved out a modest living in an economy with soaring unemployment.  But the plant take-over does not please the former owners of Zanon Ceramics. From Neuquén, Sebastian Hatcher filed this report.