October 23, 2002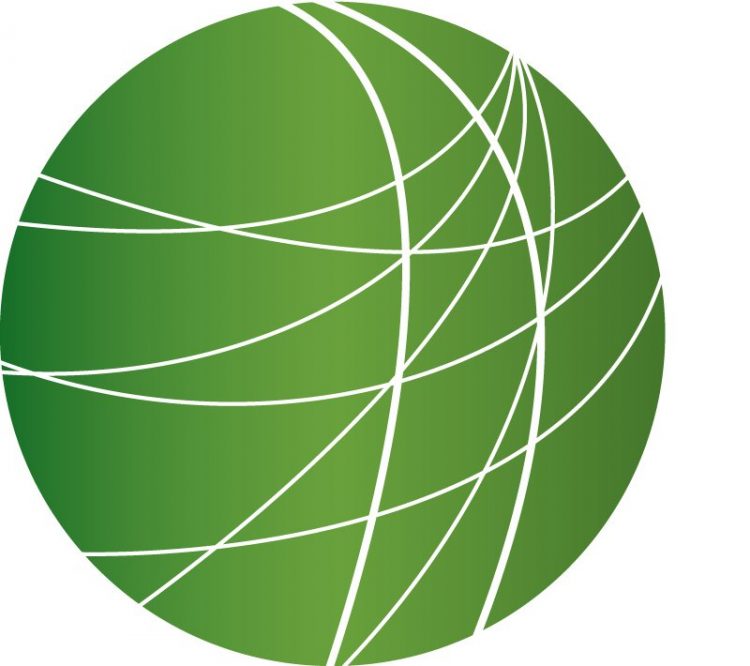 Terror Suspects Released from Guantanamo  (3:37)
The Pentagon has announced that some terror suspects held in Guantanamo Bay, Cuba, will be released. Classified by the United States as "illegal combatants," 598 men representing 42 countries are incarcerated at Guantanamo's Camp Delta. From Miami, Shannon Novak reports.
Venezuelan General Strikes Continue   (3:56)
Venezuela is in the throws of more internal unrest. After weeks of protests both supporting and opposing President Hugo Chavez, this Monday there was a big national strike which analysts say was a definite vote against the president. In April this year, Chavez was abducted from his office and removed from power for 48 hours. Edmundo Bracho, editor Tal Cual Newspaper says this latest unrest was aimed at getting the military to side with the Chavez's opponents.
National Day of Action Against Police Brutality in NYC (2:43)
Yesterday was a national day of action against Police Brutality. We begin our coverage on the streets of NY City where hundreds of people gathered to send a clear message to the law enforcement officials of their city. Deepa Fernandes complied this report.
Houston Demonstrates Against Police Brutality  (4:11)
Residents of Houston, TX find themselves ranked number one in the country in civilian deaths by police. At least 30 documented cases of people killed by local law enforcement since September 11, 2001 exist, more than any other metropolitan area in the country. Houstonians marked the national day of protest with a demonstration in front of the city's downtown police headquarters. From Pacifica station, KPFT, Renee Feltz reports.
Radio For Peace International in Danger  (4:30)
Last week, the University for Peace, a united nations project located in Costa Rica, cut off Radio For Peace International's high speed internet connection and disconnected phone lines, ceasing the station's ability to broadcast programs like Democracy Now, Free Speech Radio News, and Counterspin. Radio For Peace International, the only shortwave radio station dedicated to promoting peace, has alos lost it's web casting capabilities. The station has been receiving increased hostility from the University, and received an official eviction notice in July. Pauline Bartolone reports.
Please help support Radio For Peace International in their struggle to continue broadcasting Free Speech Radio News and promote peace worldwide over the airwaves. Send checks to Radio For Peace International, PO Box 1094 Eugene Oregon, 97440. For more information email info@rfpi.org. RFPI's website is www.rfpi.org