August 15, 2002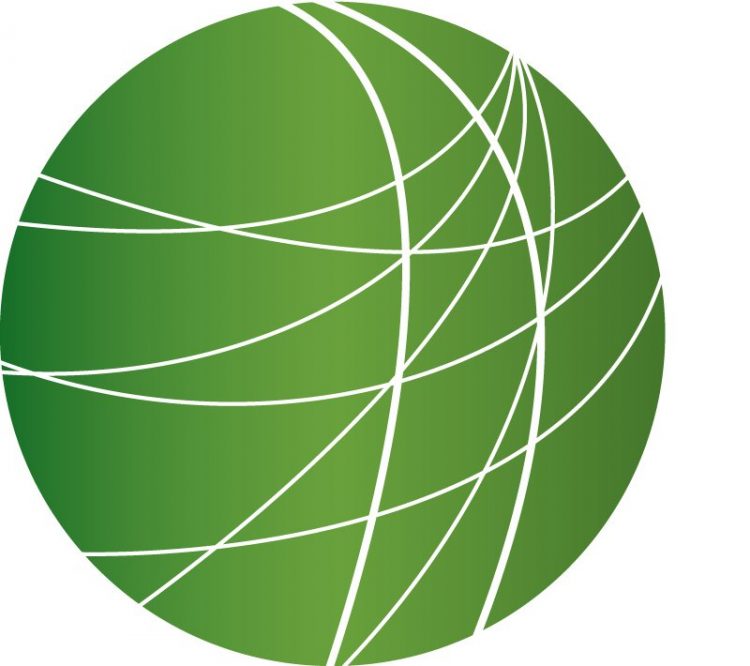 US Tells Colombia: Don't Send Us to ICC  (3:21)
The State Department wants the newly-elected government of Columbia to promise never to send any American to the new International Criminal Court in the Hague. One country at a time, the United States is campaigning to exempt itself from ever appearing before the new court. Human rights campaigners call the ICC the most important court ever created, and critics of American foreign policy complain the US is asking to be treated differently than the rest of the international community. Joshua Chaffin reports from DC.
Reparations Rally this Weekend  (3:48)
The Millions for Reparations Rally is this Saturday in Washington DC. Large crowds are expected to gather in the capital to demand the American government and corporations that profited from slavery recognize they are guilty of a crime against humanity and repent by paying reparations to African Americans. Nadja Middleton reports from New York.
Women Protesting Chevron in Nigeria  (5:14)
Last Thursday a woman was killed at the site of Chevron-Texaco and Shell oil installation when the army was called in to dispatch peaceful women protestors. Chevron-Texaco has long been accused of using Nigeria's military to perpetrate human rights abuses in its attempt to continue to drill oil in the country's Niger Delta region. The company has been collaborating with the military to quell recent women's protests which have seen the temporary shut down of some of its installations. Sam Olukoya has the report from the Niger Delta.
British PM Under Fire for Anti-Worker Policies  (4:07)
Steel workers at three London steel factories began a walk-out yesterday over the Caparo Steelwork's decision to close its final salary pension scheme. This is believed to be the UK's first strike over the closure of a company pension scheme and comes as the British Labour party is facing a challenge from its historic ally, the trade unions, as anger at the government has surfaced over not reversing the anti-worker policies of the Thatcher era, which combined the rolling back of unions with the privatization of nationalized industries. On the twentieth anniversary of the beginning of the British privatization crusade and the assault on the trade unions, FSRN's Sasha Lilley files this report from London.
Disease and Conflict in Africa  (5:04)
Over the last decade the proliferation of civil conflicts in several African countries has been accompanied by a surge in the prevalence of epidemics and disease. Increasingly experts are noting the links between conflict and disease, and between peace and improving public health. Rupert Cook reports.