October 24, 2002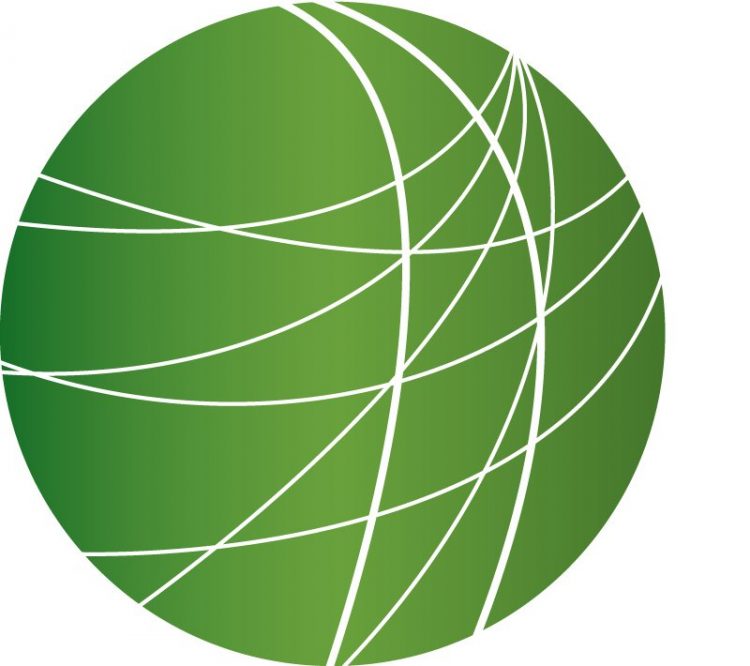 Federal Funds Used to Promote Republican Candidates
With 12 days to go before the Congressional Elections, President Bush, much to the consternation of some Democrats – continues to travel the country far and wide to stump for Republican Senate and House candidates. And evidence shows that the President has been using federal government resources to do so. Today's Washington Post had an article that highlighted the president's federal spending, "from housing grants in South Dakota and research contracts in Florida to Air Force One rides and photos in the White House driveway, Bush has made Republican success on Nov. 5 a government-wide project" the Post said. And today Vice President Dick Cheney got into the act, traveling to Florida and Georgia to campaign for GOP candidates, and subtly bash the Democrats for their alleged 'intransigence' on the issue of a Homeland Security Bill. Mitch Perry reports from Tampa.
Military Opposition Drums up Support in Venezuela   (3:55)
Several hundred anti – Chavez protestors have gathered in Caracas's Plaza Altamira to support a group of dissident military officers who have declared the area a "liberated zone." The officers criticize Chavez for what they call an "authoritarian" style of government and have gone on national television asking other military personnel to join them.  The majority of the country's military forces however, remain loyal to Chavez. Civil rights activists from the US and Europe have flown down to Venezuela in an effort to stave off an outbreak of violence over the weekend. From the WBAI news room Ginger Otis has more.
US Navy Withdraws from Vieques?
The United States Navy is currently conducting mine warfare exercises in a 30 mile stretch along the Florida panhandle. Boaters penetrating the navel protection zone face a maximum penalty of 6 years in prison and a $250,000 fine. The warning sounds like something heard in Vieques, Puerto Rico. Governor, Sila Calderon has said she has federal confirmation the Navy is withdrawing from Vieques. But as Shannon Novak reports from Miami, Governor Calderon's statement is jumping the gun.
Cities Worldwide Mobilize for Peace Oct 26
The United States is still looking for a resolution from the U.N. for tougher arms inspections in Iraq, but some U.N members including China, Russia, and France are nervous the U.S. sponsored resolution would lead to use of force. With out U.N. support, some speculate that the U.S. will do it alone. Meanwhile this Saturday, October 26th, tens of thousands are expected to march for peace in Washington, D.C., San Francisco, Los Angeles, and cities around the world. Dora Ruhs reports from DC.
Education Reform Gives Feds More Power
The No Child Left Behind act of 2001, President Bush's Education-reform bill, was signed into law on Jan. 8, 2002. By all accounts, it is the most sweeping education-reform legislation since 1965, when President Johnson passed his landmark elementary and secondary education act. Technically,   the new bill is a re-authorization and revision of that 1965 legislation and dramatically increases the role of the  Federal government in public education for all children in the United States. The legislative tome also contains several amendments that include provisions which allow religious groups and the Boy Scouts of America to use public schools that receive federal funds. And as Dred-Scott Keyes reports, another amendment has raised a red flag for civil libertarians, school administrators and parents.