November 07, 2002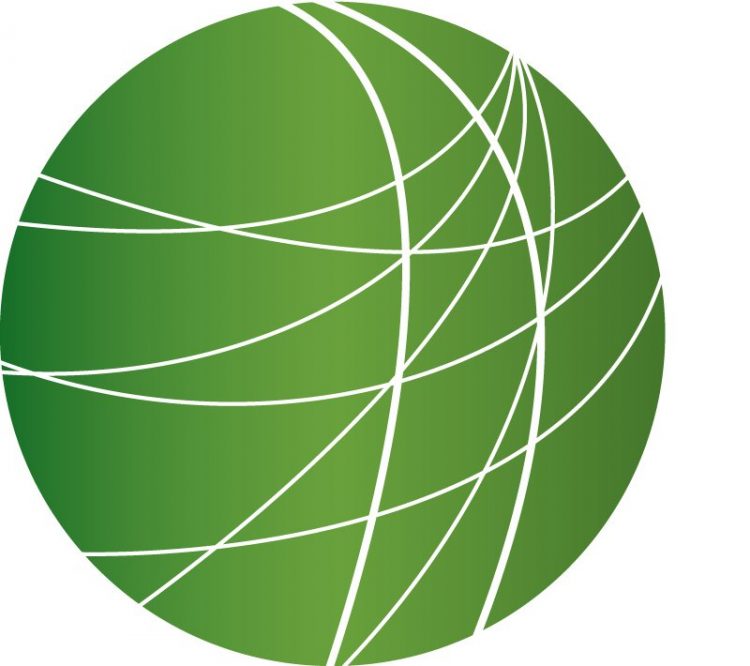 Democrats after Republican Victory
With the Republican wins this week, the White House says it's now got a broad mandate to run the country. The Democratic leadership in the House is now in question, as Minority Leader Richard Gephardt says he'll give up the job at the end of the current session. That leaves the Democratic Party at a crossroads: become more like the Republicans, or find some other identity. Josh Chaffin talked to some DC progressives today who say they'd prefer the latter.
Bush Prepares for UN Security Council Vote
The United Nations Security Council resumed consultations today on a revised draft resolution on Iraq submitted by the U-S and Britain. The US had asked for a vote on the proposal by Friday. But with key nations, France and Russia, saying they still have doubts the council could even agree on the draft by early next week. Critics say the document leaves the way for a US-led war under the guise of UN authorization. Susan Wood reports from the UN.
Is Kashmir Moving Towards Peace?
For the first time in over twenty years Indian ruled Kashmir will not be governed by the right wing National Conference Party. Mufti Mohammed Sayid took over as Chief Minister last month. In his inaugural address, Sayid promised not to implement India's hard-line anti-terrorism act in Kashmir. Since the election, Sayeed already dissolved the Special Operations Police, widely acknowledged as the most brutal units of the state police, and – notably – he announced he's prepared to start talks with Kashmiri separatists. This, as the Chief Election Commissioner accused the police corps of attempting to sabotage the elections in region to help the former Chief Minister Farooq Abdullah. From India, Aaron Glantz reports on what some are calling a first step toward peace in Kashmir.
New Trade Negotiations a Threat to Africa
The European Union and the Southern African Development Community begin ministerial level talks today in Mozambique. Originally scheduled to take place in Denmark, the summit was moved to Mozambique due to travel restrictions imposed on the Zimbabwean government by the European Union. Talks at the summit are expected to focus largely on trade between the two regions. But civil society groups from Africa and Europe meeting this week in Copenhagen are warning, new trade negotiations will further disadvantage Africa's already challenged development position. From Copenhagen, Patrick
Beckett has more.
Brazil after Workers Party Victory
When Brazilians elected Workers' Party candidate, Luiz Inacio Lula da Silva, the first left-wing president in more than 113 years, thousands of Lula supporters rejoiced in the streets.   Brazilians say the election of a Worker Party candidate means the end of the neo-liberal economics policies of previous president. Alain Lefkowicz reports on what's next for labor under Lula.