November 06, 2002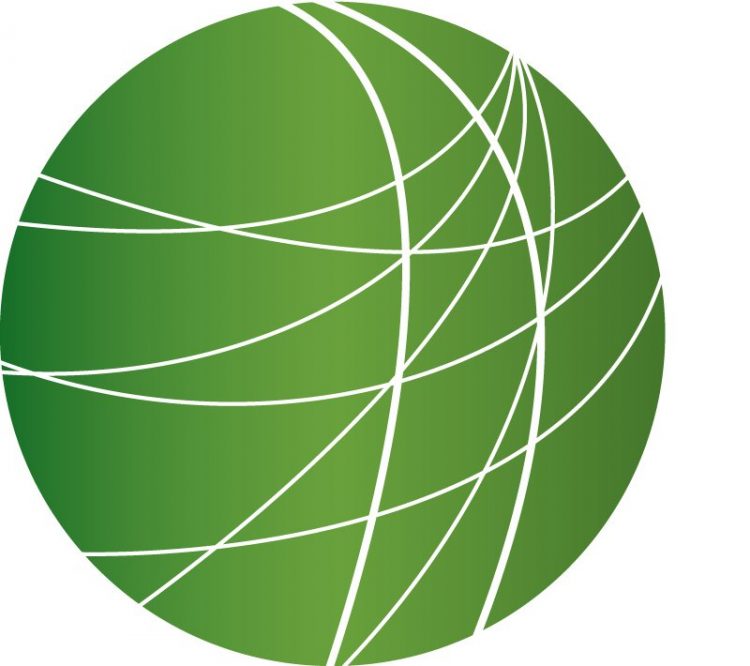 Republicans Regain Control of Senate (3:30)
After Tuesday's midterm elections, Republicans regained control of the Senate and expanded their majority in the House of Representatives, Republican candidates beat Democratic incumbents in Missouri, Georgia, and Minnesota, to produce at least a 51 vote majority in the Senate. Josh Chaffin reports from Capitol Hill on what the power shift could mean in the next two years of President Bush's term.
Jeb Bush Wins in Florida (3:50)
President Bush's younger brother Jeb became the first Republican governor to win re-election in Florida. But, that was the only unusual result in yesterday's election in the southern state. There were scattered reports of voting irregularities that included not enough Spanish-speaking poll workers, people who got frustrated with the long wait, and an historically long ballot of state constitutional amendments.  Most disturbing, were the reports from voters who said the new touch screen voting machines overrode their choice and cast a vote for the wrong candidate. Yet, when all the complaints are tallied, Bush still won Florida with more than 600 thousand votes. Randi Zimmerman reflects on the election.
Texas to Execute a Paranoid Schizophrenic (2:55)
Election results in Florida also indicate Floridians approved an amendment to incorporate the death penalty into its constitution.  Meanwhile, in George W. Bush's home state of Texas is set to execute 42 year old James Colburn one day after the elections.  Colburn was declared fit to be executed for stabbing and strangling Peggy Murphy, 55, eight years ago. But death penalty opponents note that as a teen, Colburn was diagnosed as a paranoid schizophrenic, and was heavily sedated during his trial. Renee Feltz reports from Houston, Texas.
GMO Labeling Proposition Defeated in Oregon (3:35)
An Oregon Measure to label genetically engineered food was defeated yesterday by a margin of 27% to 73%. And as Sehvilla Mann of the Urbana Independent Media Center reports.
Early Elections Called in Israel (2:29)
As Americans went to the polls on Tuesday, Israeli Prime minister called for early elections set for January 28, 2003.  Israelis will vote for the new Knesset nine months ahead of schedule. Before the January elections both major political parties, the right-wing Likud and the Left leaning Labor will hold primaries. In the Likud primaries Sharon will campaign to defend his leadership from his newly appointed foreign minister, Binyamin Netanyahu. Israelis are furious and despairing at being dragged to the polls early – for their fifth election in ten years – and the impact for the conflict with the Palestinians is a continuation of the present stalemate with no new policies for the next three months until the January election. Irris Mackler reports.
UN: Women Intentional Victims of Violence (4:30)
The situation for women and girls is getting worse according to a recent United Nations report. The report states that rather than being the indirect victims of violence, women are the direct targets of it.  Susan Wood has more from the UN.