November 11, 2002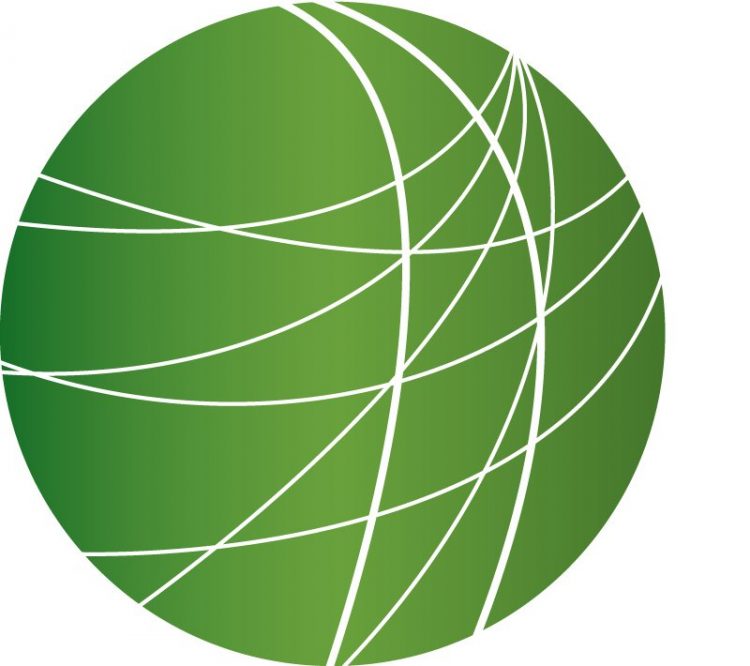 Iraqi Parliament Condemns UN Resolution
Early this evening, Iraq's Parliament condemned last week's U.N. Security Council resolution to allow weapons inspectors back in to the country. Iraqi President Saddam requested parliament to recommend a formal Iraqi response which will then be referred to the Iraqi Revolutionary Council for a final decision. Baghdad has until Friday to accept the terms of the resolution. From the Iraqi parliament, FSRN correspondent Jeremy Scahill reports.
The Lot of War Veterans on Vets Day 2002
Veterans Day 2002 finds the United States either involved in or on the verge of multiple military commitments around the world, although the Department of Veterans Affairs remains underfunded and sometimes unable to help all of the veterans currently in need of assistance. Gareth Schweitzer reports from Washington.
Over Half Million Protest War In Italy
Despite efforts by Right Wing President Berlusconi's Italian Government to discredit the event, the first European Social Forum held in Florence, Italy this weekend attracted over 60 thousand people from the European anti-globalization movement and closed with Europe's largest "No War on Iraq" demonstration which saw just over half a million take to the streets of Florence. Alun Griffiths reports from Florence, Italy.
Update on Case of James Ujaama
Two weeks ago on FSRN, we took a look into the case of Seattle man James Ujaama, currently under near 24 hour lock down in a Seattle detention facility. Indicted for conspiracy, Ujaama's story is yet another illustration of the racial and ethnic profiling conducted openly by the Justice Department post September 11. Martha Baskin follows up on the recent developments on Ujaama's case.
Is the Battle for Universal Healthcare Lost?
A ballot initiative in Oregon to create a universal healthcare program was soundly defeated at the polls, after being outspent 24 to 1 on advertising during the campaign.  Although the measure?s opponents admitted that healthcare for all is a good idea, public discourse is returning to discussion of prescription drug costs, leaving proponents of universal healthcare unsure about whether their campaign brought the idea any closer to fruition. From Portland, Oregon, Andrew Stelzer has this report.
Mumia Abu Jamal: George II and Imperialism
Mumia Compares George W Bush with Louis the XIV.