January 07, 2002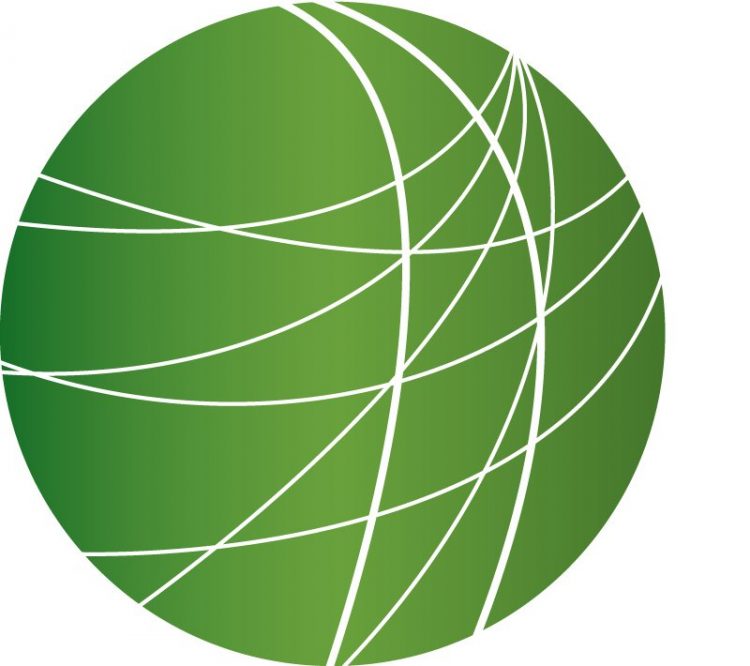 OMAR EVADES CAPTURE (2:26)
Taliban leader Mollah Omar has slipped through the net of the interim government's troops who hoped to capture him this weekend.  Additionally, Osama Bin Laden's whereabouts are a mystery.  But fighting continues in eastern Afghanistan, as does the build-up of foreign troops.  Tony Cross tells us more.
BUSH VISITS PORTLAND (3:28)
Over the weekend in Portland, Oregonians wanted to let President Bush know they were not happy with some of his policies, but they were not invited to tell him.  While he was supposed to talk about his economic stimulus package, only those invited, Republican party members, local business leaders, and select HS students cheered the speech which dealt mostly with issues of foreign policy.  Meanwhile, protestors were maneuvered by police to stay out of sight, out of mind.  Katherine Johnson reports from Portland.
PROTEST FOR PEACE IN PAKISTAN/INDIA (3:44)
Since September 11th, there have been 100's of rallies for peace.   The largest to date has been the one during the last weekend in September in Washington, DC.  From Berkeley California to Austin, Texas, to Ashville, North Carolina there have been anti-war rallies of various sizes.  With tensions between India and Pakistan increasing over recent weeks, members of the Indian and Pakistani communities in New England are coming together in Boston for peace.  Chuck Rosina reports from Boston.
PEACE COMING TO SUDAN? (4:48)
As some countries in Africa are working on alliances, others are facing military threats from neighbors and the United States.  In the Sudan, two major anti-government factions have signed a peace agreement to join forces against the regime they find oppressive.  Free Speech Radio News Correspondent Rupert Cook has this report from Sudan.
STUDENT AID TIED TO DRUG ARRESTS (3:53)
An estimated 43-thousand students will be affected by a law that prevents anyone convicted of a drug offense from getting any student aid.  Critics say the law hurts the people who need it most, especially a second chance.  Even lawmakers say they never intended the policy to prevent so many from receiving financial assistance to higher education.  Nell Geiser reports.