November 13, 2002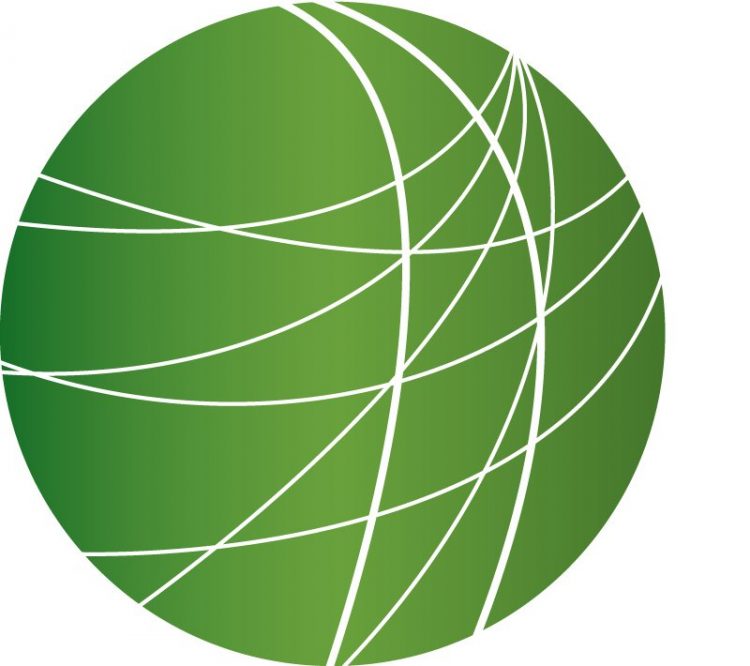 Iraq Agrees to UN Inspectors  (2:13)
With the news that Iraq has agreed to allow weapons inspectors into the country as per last Friday's UN Security Council resolution, a UN team will leave for Iraq Monday. We are joined by correspondent Jeremy Scahill from Baghdad.
Judicial Nominee Dennis Shedd Sparks Controversy  (2:41)
Democrats in the Senate appear to be bowing to the will of the incoming Republican regime already.  Senate leaders say there may already be agreement on the Homeland Security Bill so reviled by federal workers' unions.  And as a peace offering, the New York Times reports the Democrats have given the nod to a pair of judicial nominees they'd previously opposed. Josh Chaffin looks at the controversy behind one of those nominees, the honorable Dennis Shedd.
All Maritime Arrivals to be Sent Back  (3:36)
Today, America's post September 11 doors – closed a little bit more. An expanded U.S. Immigration and Naturalization Services policy goes into effect today, concerning maritime refugee arrivals. South Florida's Haitian American community has been protesting for equal treatment for Haitian refugees.  The policy, since last December, has been expedited removal and indefinite detention for Haitians exclusively.  Now, that policy has been expanded to include refugees of all nations, except Cuba, who arrive in the U.S. via water.  From Miami, Shannon Novak reports on the on going controversy, and how the United States has legally managed to avoid United Nations international law.
UFCW Union in Negotiations (3:16)
Nine thousand members of the United Food and Commercial Workers Union are locked in difficult contract negotiations with California-based Safeway Corporation. The company is demanding that workers for Safeway-owned Dominick's Food stores in metropolitan Chicago accept cuts in wages and sweeping rollbacks in pensions, healthcare and seniority benefits. On Sunday, eighty percent of the workers voted instead to authorize a strike if the company does not improve its offer. Chris Geovanis reports from Chicago.
Brazil's New Lefty President  (3:50)
Basking in popularity after his landslide victory and two months before he is officially sworn in office, Brazil's president elect Luiz Inacio Lula da Silva has already introduced social issues into the public debate. In the
country's 113 years of republican history, Lula is the first president from a left-wing party, the first without formal studies and the first former factory worker. By declaring war on hunger in his country, Lula has kicked off a debate that Brazilians have wanted for long time: more social justice
in a country where 10% of the population control more than 50% of the wealth. Alexandre Spatuzza reports from Sao Paulo, Brazil.
Spotlight on Ecuador's Presidential Candidate  (3:49)
On the condition that not a single shot be fired, and that not a single building be looted ? in January, 2000, Ecuadorean military Colonel, Lucio Gutierrez, agreed to lead a well planned peaceful revolt by 10,000 indigenous protestors and hundreds of rebel soldiers, that succeeded in ousting Ecuador's corrupt president- Jamil Mahuad. After storming the Ecuadorean National Congress, Gutierrez, with two others, shared the reigns of power for 180 minutes before they yielded to the constitution, and allowed the vice president to assume the presidency.  After serving 4 months in jail, Colonel Gutierrez was discharged.  Two weeks ago – to almost everyone's surprise ? Lucio Gutierrez, one of the few Ecuadoreans of indigenous appearance to ever run for president, won the first phase of Ecuador's presidential elections. Carlos Fabara caught up with the rebel turned presidential candidate last week in NY.