November 14, 2002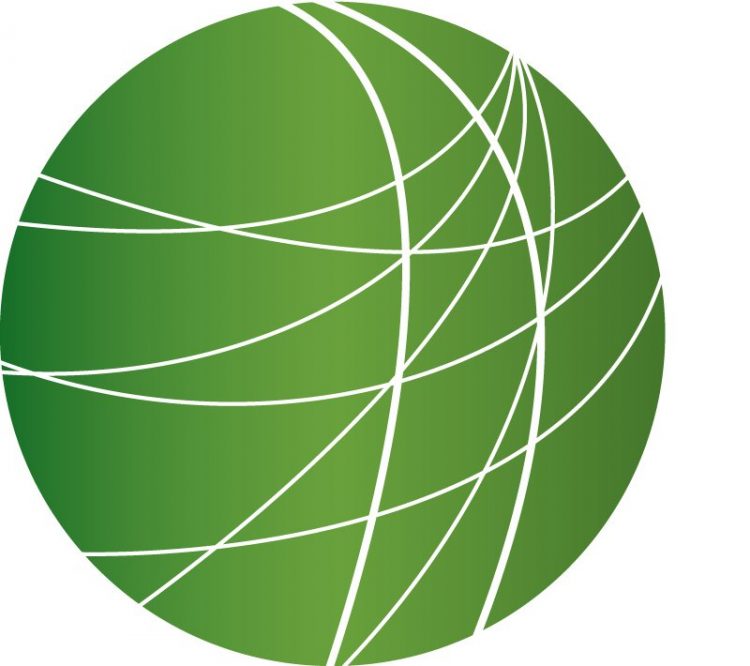 Israeli Report on Iraqi Military Capability  3:20
A report published this week by a Tel Aviv University think tank concludes Iraqi military capability has greatly deteriorated since 1991. In the same report, the Israeli think tank known for assessing relative strategic powers in the Middle East, also concludes the United States would win any military confrontation easily with Iraq. As, Irris Makler reports from Tel Aviv, the authors are more ambiguous about whether military victory would allow the US to achieve its political objective of regime change in Iraq.
Afghan and Kurdish Refugees in France
French riot police early Thursday morning threw ninety-nine Kurdish and Afghan refugees out Saint Paul's church in the French channel port of Calais. The migrants demanded to go Calais' Sangatte Red Cross center and then to Britain, but on Monday France's right-wing government forced the Red Cross enter to stop accepting new inmates. The Red Cross-run Sangette Refugee camp is widely recognized as a destination for undocumented immigrants risking their lives trying to enter Britain through the Channel tunnel. Free Speech Radio News correspondent, Tony Cross reports from Paris.
Elections in Gujarat  3:35
The West Indian State of Gujarat gears up for what many in India expect to be volatile elections after a serious of riots broke out last spring leaving thousands dead. On Thursday, The Election Commission of India formally banned all religious processions in India. Human rights activists welcome the move saying a number of rightwing Hindu religious processions aggravates an already polarized atmosphere in Gujarat  The single phase election will be held on December 12. Binu Alex reports from Ahmedabad.
Pelosi First Female Party Head  3:19
Some African-American activists say the Democrats abandoned them in last week's election. But the Black and Latino communities aren't reporting unusually low voter turnout. It's too early to tell for sure, but early analysis of the polls indicate women seem to have voted in lower numbers. Women's rights advocates did score today with the election of California Democrat Nancy Pelosi to lead the Democrat minority in the House of Representatives – Pelosi will be the first woman to lead either party in the 214 year history of the US Congress. DC Reporter Josh Chaffin talked to voter outreach groups representing women, African Americans and Latinos.
Officer Testifies on Racial Profiling  4:12
The city of New York has settled a federal lawsuit brought by a black police officer who was fired in 1999 for criticizing the Police Department and its street crimes unit after the unit fired 41 times in the fatal shooting of Amadou Diallo. The veteran police officer, Yvette Walton, testified before the New York City Council and spoke out in the media, that the NYPD unit systematically relied on racial profiling to conduct illegal search and seizures of Black and Latino youth.  From Pacifica Station WBAI in New York, Dred Scott Keyes has more.
Police Taskforce on Ethnic Profiling  3:03
Border Patrol agents began stopping drivers at unannounced, rotating checkpoints this week in two areas of Michigan, looking for illegal immigrants, potential terrorists and drug or weapons smugglers. The United States Border patrol agents said everyone would be stopped wherever a checkpoint is set up and insisting there will be no profiling aimed at Arabs or others.  Similar programs exist in New York, Vermont and New Hampshire, Washington, Texas and California. Civil rights activists say these police checkpoints raise tension between law enforcement and communities of color. According to members of the Portland Muslim community: aggressive FBI surveillance and recent actions of the Portland joint terrorism task force, have resulted in an elevated air of oppression. In an effort to regain lost trust, members of the Muslim community and officials in the Portland Police Department recently formed a liason organization called the Arab and Muslim police advisory council. From Pacifica affiliate KBOO in Portland, Lisa Haamid filed this report.