November 15, 2002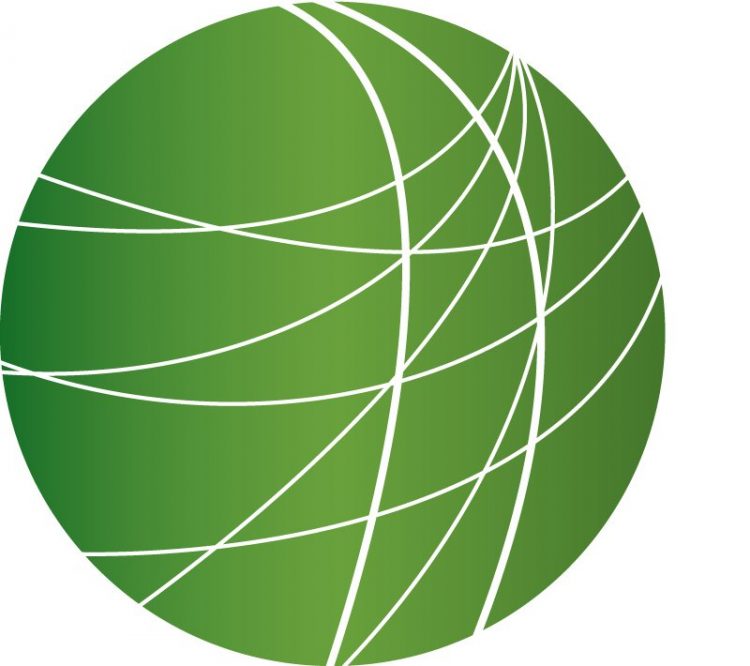 China Announces New Leader
In China, it has been decided: Huo Jintao will be the next Communist Party First Secretary. But as correspondent Alain Lewkowicz reports, in the street of Beijing, nothing has changed much, except one thing.
Congress on Homeland Security: For the Children or Big Business?
Democrats harnessed the anti-abortion passion of House Republicans early this morning to kill the bankruptcy bill – a bill that had nothing otherwise to do with abortion.  But the bill to create a new Homeland Security department is still on track.  That bill, also, includes a health-related provision…one that some see as a payoff to the pharmaceutical industry, and others see as in the interest of children's health. Josh Chaffin reports from DC.
Month Long Torch Run to Highlight US Border Injustices
With the creation of the homeland security office pending in Congress, one of the primary areas of concern are the border issues and how this new office will enact and enforce immigration and worker rights legislation. To highlight these issues, the Guadalupan torch run arrived in Houston, Texas yesterday to draw awareness to the hardships faced by undocumented immigrants. The run started in Mexico City in early November and will end in New York City by early December. Jackson Allers of Pacifica Station KPFT in Houston, reports on how these runners are combining labor issues with their ancestral religious tradition, to deliver a message to Washington DC.
Iranians Protest Death Sentence
The Iranian parliament approved a bill last week to give the reformist president Khatami wider constitutional power to push for reform. Meanwhile, a local court in the western city of Hamadan convicted a pro reform university professor and sentenced him to death. Outraged by the verdict, hundreds of students held rallies on university campuses all week. Pejmun Haghighi reports.
UN Says: End Cuban Embargo – Again!
In a close to unanimous vote, the United Nation's Security Council this week adopted a resolution to end the U.S. imposed embargo against Cuba. Without the weight of the Security Council behind it, the resolution is little more than symbolic politics.  But the effects of the embargo and the state of U.S. relations with the island nation play a significant role in national politics especially in Florida, where the largest concentrations of Cuban-Americans live. Randi Zimmerman reports from WMNF in Tampa
.