August 19, 2002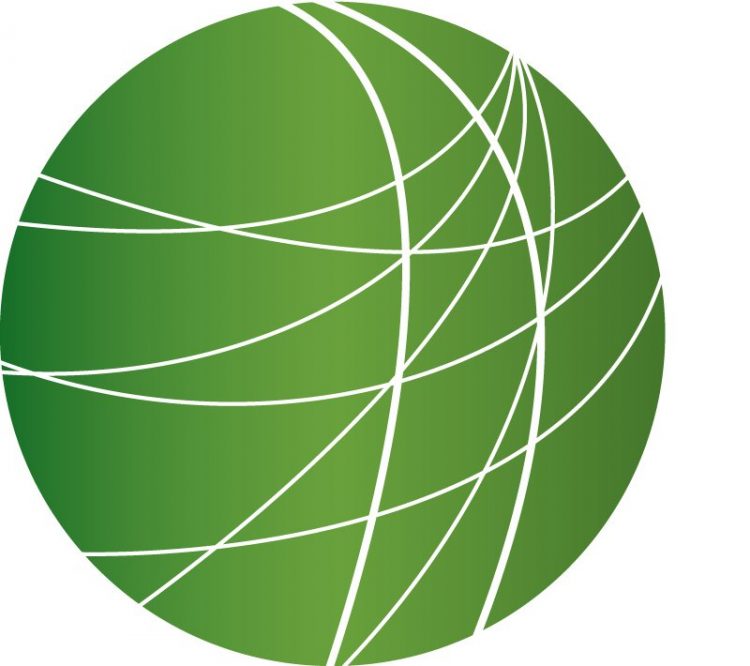 15,000 March in DC to Demand Reparations (4:25)
This past Saturday over 15,000 people rallied on the steps of the Capitol in Washington DC in the first ever Millions For Reparations March. Politicians, spiritual leaders, lawyers and grassroots activists joined together to demand the American government and corporations that profited from slavery recognize they are guilty of a crime against humanity and repent by paying reparations to African Americans. Nadja Middleton was there and files this report.
Cynthia McKinney Faces Tough Primary Tomorrow (7:44)
Tomorrow in Atlanta, progressive Congress woman Cynthia McKinney will face what some are calling the toughest primary of her career. The American Israel Political Action Committee has campaigned against McKinney who has spoken out after September 11 asserting that President Bush ignored warnings of the attacks because he knew a war on terrorism would help businesses run by his friends and contributors. Jack Hickey files this report.
Palestinian Professor in Florida to be Deported (4:10)
Former University of South Florida Professor Mazeen Al-Najjar – a Palestinian who spent over 3 1/2 years in a Detention facility for allegations that he had 'associations' with Middle Eastern Terrorists, will be freed from solitary confinement sometime this week, where he will then be deported to an as yet unnamed Middle Eastern country. Once Al-Najjar ultimately is deported, it will bring an end to one chapter in the saga that began in the mid 1990's, when the FBI raided an Islamic think tank on the Tampa campus, and led to Al-Najjar being held in jail for years – even though he was never charged or convicted of any crime involving terrorism. FSRN'S Mitch Perry reports.
US Declares Philippine Communist Party a Terrorist Organization (4:25)
Last week the Bush Administration officially labeled the Communist Party of the Philippines and its armed wing, the New People's Army, terrorist organizations. Washington asked other governments to freeze assets of persons and groups allied with the groups and late last week the Dutch government froze the assets of the founder of the Communist Party of the Philippines who is living in exile in the Netherlands. The Philippine President Gloria Macapagal Arroyo was reported to be very pleased with the moves by both the US and the Netherlands. Jose Maria Sison, founder of the CPP and currently exiled in the Netherlands, says that US Secretary of State Colin Powell is showing "extreme arrogance and utter ignorance" in his terrorist classification.