November 19, 2002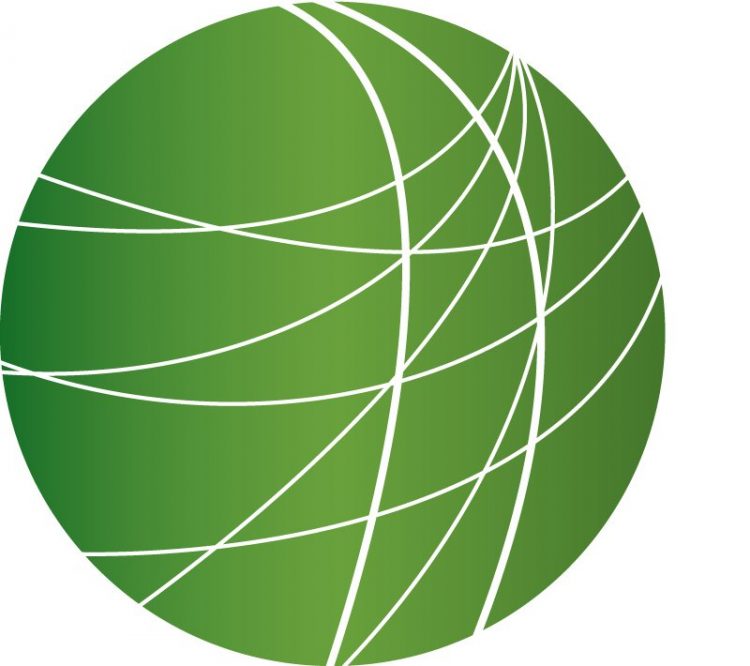 US Spies Infiltrate UN Inspection Team?
As UN weapons inspectors went back to into Iraq this week for the first time in five years, Chief Inspector Hans Blix says the White House is already being quote "unhelpful". US officials have questioned Mr. Blix's ability to do the job of disarming Saddam Hussein. Critics of US foreign policy see the White House trying to undermine the inspections effort. The last time inspectors were in Iraq, the mission was infiltrated by US spies, undermining its legitimacy. Critics wonder if the same thing will happen again, and at what cost? Josh Chaffin reports.
US Students to March Against War
And as the weapons inspectors begin their UN mandated task of searching for weapons of mass destruction in Iraq, students around the US are preparing to hit the streets to tell their government that a war on Iraq is unwarranted. From WBAI in New York, Sharan Louise Harper reports.
Media-Driven Unrest in Venezuela?
As more protests, both pro and anti Chavez have been occurring in Venezuela over the past few days, leading to President Chavez taking control of the police on Sunday, our correspondent Ginger Otis takes a look at the current situation which some critics charge Chavez's opposition of using the media to inflate the current tensions.
INS Cracks Down on Foreign Students
Getting a student visa to the US is about to get a lot harder. Beginning in January, international students will have to be fingerprinted and register with the Immigration and Naturalization Service's new computerized tracking service. Students will have to carry a receipt for their registration wherever they go. If they're caught without their receipt, they could be deported. They new system will represent the last in a series of crackdowns against foreign students since last years' attacks on the WTC and the Pentagon. As Aaron Glantz reports from New Delhi, it's already gotten a lot more difficult for Indian students to study in the US.
Saving an Archive of Political Dissent
Pacifica Radio Archives, located at Pacifica Station KPFK in Los Angeles, is home to over 47,000 tapes, going back to the network's origin in 1949. It is widely recognized as one of the most important archives of political dissent in the world. It includes master copies of some of the first recordings of black voices on the air, key moments from the civil rights, native American, and other social justice movements. The archives need to be overhauled as some of these classic recordings are deteriorating. Pacifica is seeking at least 200,000 dollars for digital restoration the nation's oldest public radio archive. From KPFK, Patrick Burke has this report.
A Critical Pacifica Voice: Mumia from Death Row
Black Panther, long time social justice activist and journalist, Mumia Abu Jamal, is one voice precious to the archives of Pacifica. From his death row cell in Pennsylvania, he has filed many important commentaries that have been heard no place else but the airwaves of Pacifica. Mumia now files regularly for FSRN.