September 11, 2002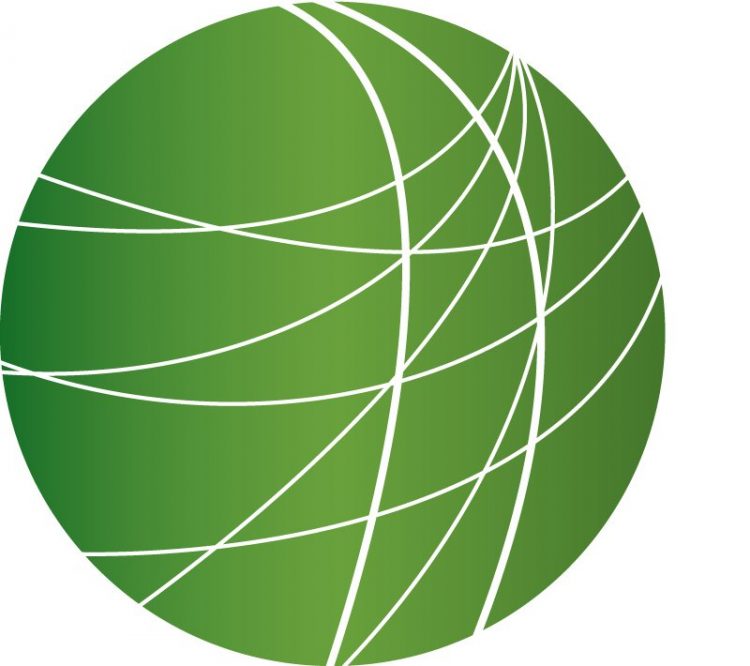 Special 9-11 Coverage
Part of our marking of today's anniversary, will include short segments from reporters who participated in making the news for you on September 11 last year.  You will hear both what it was like for them to gather the information and personally what the experience they were feeling. Throughout the program you will hear from Miranda Kennedy, Gareth Schweitzer, and Robert Knight.
Voices For Peace Montage
Two planes went into the twin towers this day last year. The world has not been the same since. Our audio maestro Geoff Brady, creates a montage of voices for peace after September 11th.
Miranda Kennedy Remembers
Peace Activists Still Strong
Thousand gathered in New York yesterday to commemorate the tragic events of September 11th and its aftermath and to say that their grief is still not a cry for war. Free Speech Radio News Nadja Middleton files this report.
Gareth Schweitzer Remembers
Palestinians Afraid for their Safety
Palestinians were the first to be blamed when the twin towers fell, and they were also falsely depicted as celebrating the attacks by the corporate media. Today, one year on, we travel with Awad Duiabes into the Palestinian West Bank town of Jenin where he tells us people are more afraid for their safety than ever before.
Indian Government Since September 11th
In the year that followed the attacks on the World Trade Center and the Pentagon, governments worldwide have assumed Bush Administration's the lexicon of terrorism. The Hindu fundamentalist governing party of India has followed suit. Vinod Jose has more from Delhi.
Robert Knight Remembers
CIA Sponsored Coup in Chile Remembered
Today is also the 29th anniversary of the coup in Chile that saw the murderous Pinochet regime take power from the democratically elected socialist president Salvador Allende. Pauline Bartolone reports.