December 03, 2002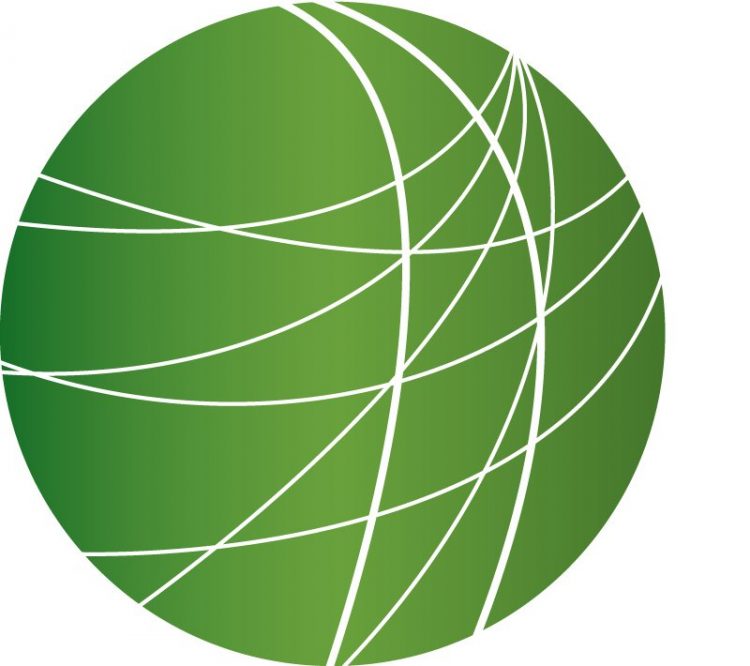 Florida Execution Stayed (3:08)
A Florida death row inmate condemned for killing a woman in 1977 was granted a stay last night by Florida Governor Jeb Bush, 30 minutes before his execution. The governor has agreed to allow DNA tests on newly discovered evidence. It was the fourth stay this year for Amos King. Sally Watt has the story.
British Firefighters Continue to Battle Blair (3:06)
British firefighters have called off a nationwide strike scheduled for tomorrow. But union leaders reject claims that they are backing down, saying firefighters are more determined than ever to fight for a decent salary. Charlotte Parsons begins this report with British firefighter Greg Levett from Manchester.
Bush Greenlight to Timber Harvests (4:09)
The US forest service late last week announced it plans to streamline it's planning process for national forests and grasslands, cutting out public appeals, and allowing local forest managers to approve timber harvests and mining projects even when they are at odds with forest plans to protect wildlife. Environmental activists see the Bush administration proposal as a major change in the way national forests are managed, making environmental destruction more difficult to fight. Leigh Robartes has more from Idaho.
AIDS Awareness Week Day 2: Ethiopia (4:13)
Ethiopia is one of the hardest-hit countries in Africa by the HIV/AIDS pandemic. The extent of the disease's increasing prevalence in Ethiopia is a cause of major concern for the country's future. Despite the government's mobilization to fight the spread of the disease, the challenges are daunting. In this the second part of our week-long special series looking at AIDS around the world, Rupert Cook files this report.
18th Anniversary of Union Carbide Accident in Bhopal, India (6:02)
As we reported in the headlines, today marks the 18th anniversary of the world's worst industrial accident in Bhopal India. Tinku Ray went to Bhopal to meet survivors and find out how they're still fighting for justice.