December 02, 2002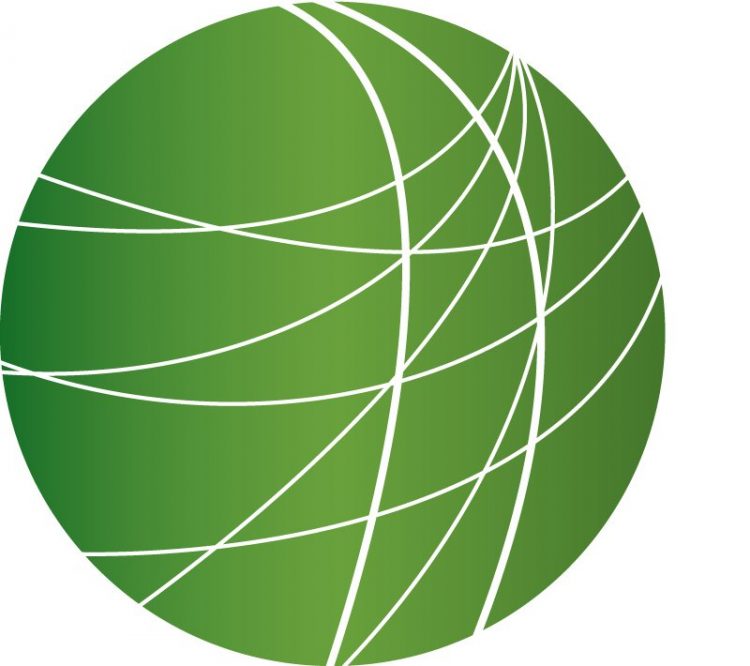 Kissinger Appointed to Head 9-11 Investigation Committee
To head the investigation into the intelligence failures of September 11th, the White House has selected Former Secretary of State Henry Kissinger. Kissinger is a notorious proponent of government secrecy, an accused war criminal, and a proven liar, who may also have conflicts of interest with the 9/11 investigation in his personal business. Josh Chaffin reports from DC.
FSRN Special Week Long Series: Monday: AIDS in China
The world stopped yesterday to remember all those who have died from AIDS and to call on world leaders and Western pharmaceutical companies to do more to prevent the spread of the disease and make drugs available to the world's poor who are the main victims of the disease. Today we being a week long special on FSRN looking at the state of AIDS around the world which will take us to Africa, India and today to China where as part of China's fight against HIV/AIDS, the government is set to lift a 13-year-long ban on condom advertisements from next year. Last year, the World Health Organization and the Ministry of Health selected four Chinese cities for trial promotions of condoms in entertainment venues. The Chinese government last year purchased 1.2 billion condoms for family planning. With more on the struggle for those with HIV/AIDS in China, Alain Lefowicz filed this report from Beijing.
US Pursuing More Nuclear Bombs?
President George Bush signed the Defense Authorization Act last week, which divides up almost 400 billion dollars of military spending for the coming year. Buried deep in the bill is a 15 million dollar provision for Sandia National Laboratories in New Mexico. The money is for studying how nuclear bombs could be used to destroy underground targets. From Albuquerque, Joe Gardner Wessely reports that while the UN is scouring Iraq for weapons of mass destruction and the US is cutting off oil deliveries to North Korea for maintaining a secret nuclear weapons program, the White House and Pentagon are pushing to get more usable nuclear weapons.
International "Buy Nothing Day"
American retailers reported record sales on the Friday after thanksgiving. Typically the busiest shopping day of the year, 30 countries worldwide celebrated Buy Nothing Day.  There was a free concert in Chicago, voluntary shop closures in Germany, free films in Toronto, and a barter fair in the heart of LA. Also, CNN aired an un-commercial during Lou Dobbs MoneyLine of a fattened pig superimposed on the map of North America smacking its lips. The big three networks, ABC, CBS, and NBC refused to air the un-commercial. They claim that Buy Nothing Day runs contrary to their legitimate business interests. And constitutional lawyers say the networks are under no obligation to air ads they deem inappropriate. Lindsay Benedict reports from 5th Ave. in Manhattan.
Dirty Coal Fired Plants in Chicago
Rita Sand reports.