December 04, 2002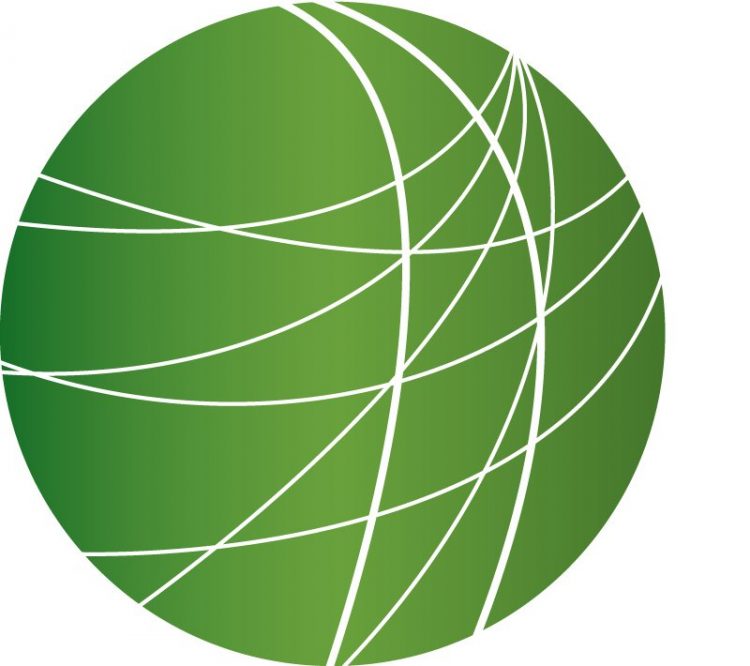 US Draws Turkey Into War on Iraq
The first week of UN Weapons inspectors in Iraq has been described by some as a media circus, especially in the United States. Journalists have followed the weapons inspectors around and most news networks in this country have been leading their newscasts with blow-by-blow descriptions of what the inspectors are or are not finding. Meanwhile, the US is promising millions of dollars to Turkey to improve its military bases while demanding Turkey give 40,000 troops to a possible war on Iraq. Deepa Fernandes reports.
Paramilitary Cease-Fire in Colombia
Secretary of State Colin Powell is in Colombia, where today he met with Colombian President Alvaro Uribe but few details were disclosed of what the two discussed. Yesterday Powell told reporters that he is looking for ways to provide additional help to Colombia as it confronts "narcotraffickers and narcoterrorists." He said the Bush administration plans to increase monetary support to Colombia to $500 million from the current $300 million. The funds will be earmarked for training and equipment. Powell also said the U.S. still wants the accused paramilitary men accused of narcotics trafficking to be extradited to the U.S. This as last Friday, the right-wing United Self Defense Forces of Colombia, the AUC, more commonly known as the paramilitaries, released a communique declaring a two-month cease-fire, that began Monday. The US has not officially responded to the Colombian government's possible talks with the illegal armed group who appear on the US list of terrorists, but Colin Powell is expected to address the issue this week. In Bogotá, Nicole Karin has more.
Supreme Court on Miranda Ruling
The Supreme Court takes up a case today that challenges the Miranda Ruling, which protects suspects against self-incrimination. The case centers on Oliverio Martinez, a California farm worker left blind and paralyzed by a police shooting — and then interrogated without notice of his legal rights. If the court sides against Martinez, police may no longer be required to advise suspects they have a right to remain silent. Justin Stinchcombe reports from Los Angeles.
Critical Evidence Not Presented in 1/3 of Texacutions
Texas is scheduled to execute Leonard Rojas Wednesday night, a death row prisoner with familiar claims of inadequate defense by state appointed defense attorneys. As Rojas' current attorney works on last minute appeals for a stay of execution, a report has been released by the Texas Defenders Service detailing  how state appointed attorneys are failing to present critical evidence in at least a third of death row cases. From Pacifica station KPFT in Houston, Texas, Renee Feltz examines the pending execution in the context of the new report.
Part 3: AIDS in India
There are now over 40 million people living with HIV or AIDS, according to the UN and the World Health Organization's latest findings. For the first time in the epidemic's history, the number of women living with HIV has risen to half of the global total. India now has the second largest number of people living with HIV and AIDS, second only to South Africa. Nearly four million Indians are already infected with HIV or AIDS, and infections are rising at alarming rates. But India has been slow to respond  to the crisis, as Miranda Kennedy reports from Delhi in the 3rd of our week-long special AIDS investigation.