July 11, 2002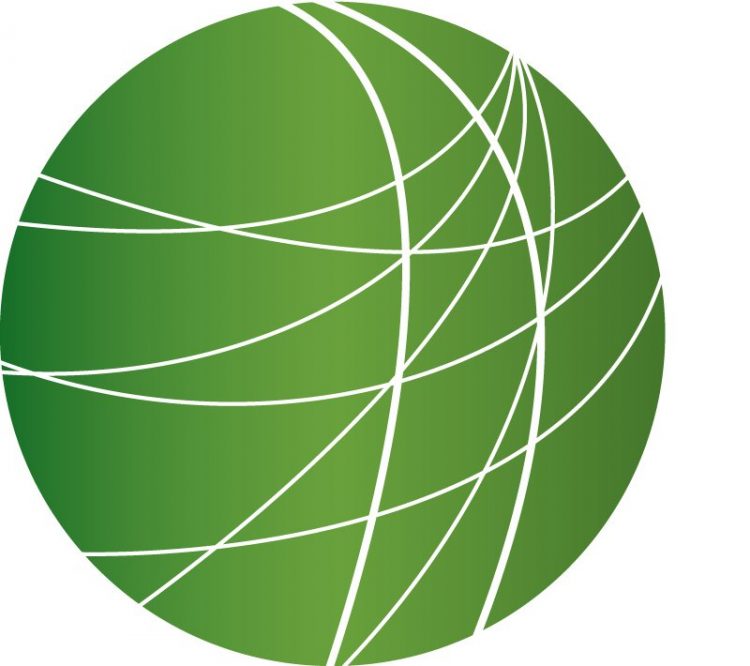 Corporate Crime Reform?  (4:56)
As the White House works to stop the bleeding from corporate crime scandals on Wall street, allegations surface daily that the administration itself has benefited from accounting fraud and insider trading. The Senate is working on corporate reforms lawmakers say would trump the president's. But do any of the proposals go far enough to curb corporate behavior threatening investor confidence, and the economy as a whole? Joshua Chaffin reports from Capitol Hill.
Police Brutality Cases in LA and OK  (3:04)
A grand jury is investigating a violent arrest in which a white police officer was videotaped slamming a black teenager onto a car and punching him this past Saturday. The surprise disclosure about the grand jury, which can call witnesses and issue indictments, came as Donovan Jackson, 16, and his father, Coby Chavis, filed a federal civil rights suit yesterday against two law enforcement agencies and several officers in the case. Chavis says he too was beaten in the Saturday  night incident at an Inglewood gas station, though that does not appear on the home video footage. Meanwhile, in another case of police brutality, authorities in Oklahoma City asked the FBI to look into the actions of two officers there who were videotaped striking an unarmed black suspect 27 times with tactical batons on Tuesday. From Los Angeles, Ngoc Nguyen takes a look at the two cases.
Sanchez Granted Amnesty  (3:57)
Two years after his arrest, INS Judge Rose Peters has decided to grant amnesty to ex-gang-member Alex Sanchez. Sanchez was on trial for illegally reentering the United States after his 1994 deportation to El Salvador. That deportation was the result of a 1990 auto theft conviction and a firearm parole violation. Both have been overturned. From Los Angeles, Patrick Burke has this report.
Mumia Abu Jamal Commentary: An Imperial Democracy  (3:22)
Superfund Series Part 4: New Jersey  (4:56)
As a result of funding shortfalls, the Bush administration announced last week that it will cut budgets for 33 toxic waste cleanup sites around the nation. The cuts affect the Environmental Protection Agency's Superfund program, a federal project that cleans up contaminated areas where the original polluters have gone out of business.  In this, the fourth of a five part special series looking at toxic waste sites across the country, Free Speech Radio News takes a look at New Jersey, "The Garden State." Despite its nickname, New Jersey contains 111 Superfund sites, roughly 10% of all Superfunds nationwide.  5 of those 111 are now being considered for funding cuts, and local residents aren't taking the news very well. Correspondent Scott Gurian reports from New Jersey.