December 12, 2002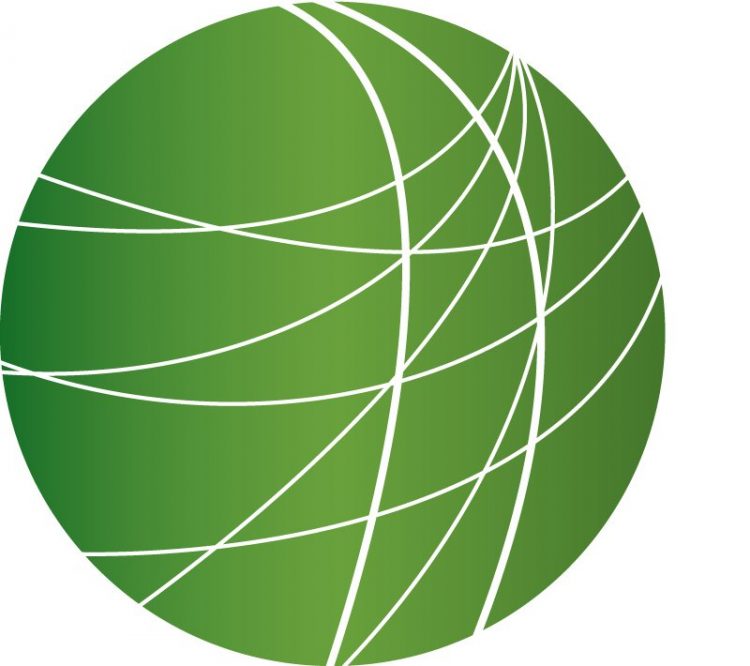 Women on Election Day in Gujarat
As we reported in the headlines, today was Election Day in the Indian state of Gujarat. Exit polls after the polling booths closed tonight gave the BJP a slight edge over the Congress party. The watershed race between the Hindu nationalist BJP and the secular Congress party is set to shape the future of the BJP, which leads India's national coalition government. Since anti-Muslim violence shook the BJP-led state nine months ago, Gujarat has struggled to return to normal. But amid one of the most vitriolic election campaigns in India's history, Gujarati women have been urging for peace between communities. Miranda Kennedy reports from Gujarat.
Justice Department on Detainees
The Justice Department today announced that majority of the 900 people arrested in their federal investigation that followed the Sept. 11 attacks have been deported or released or convicted of relatively minor crimes not directly linked to terrorism. Deepa Fernandes reports that community representatives not only question the Justice Department's numbers, but also say the level of detentions has increased I the last weeks.
Illegal to Deport Somalis?
In what could become one of the nation's largest legal challenges to the administration's assault on Muslim immigrants, lawyers in Seattle filed a class action suit to block all US deportations to Somalia. When the INS continued to move forward with deportations, lawyers filed an Emergency Motion for a Temporary Restraining Order. Early this week US District Judge Marsha Pechman ruled in the Somalis favor, effectively halting the imminent deportation of at least 39 Somalis currently held in INS detention centers around the country. Martha Baskin reports from Seattle.
Oil Summit in Turkey
North Korea announced today it will reactivate a nuclear power plant saying it has no choice after the U.S.-led decision last month to suspend annual oil shipments of 500,000 tons which has lead to an electricity shortage. The White House said the decision was regrettable and it wanted to resolve the problem peacefully, which has lead many to further speculate that the probable war against Iraq is more about oil than weapons of mass destruction. Reporter Aaron Glantz has been attending a Summit of Oil Industry leaders in Istanbul and files this report.
Giuliani Brings Zero Tolerance to Mexico
Tensions are high in Mexico City as poverty, unemployment and the virtual collapse of the agrarian economy provoke huge migrations of rural people to the city. On Tuesday, small farmers, unionists, and teachers took Mexico's Congressional building by force as the legislators were in a session to re-negotiate NAFTA – thereby extending it to South America. As dissent intensifies in the hemisphere's largest city, the Secretary of Public Security has turned to Rudolph Giuliani for tips on how to keep a city of millions "under control." Vladimir Flores files this report from Mexico City. Special thanks to Shannon Young at Pacifica station KPFT for translation and production assistance.
Unions Work to End Taft-Hartley!
Last October, President Bush invoked the Taft Hartley Act to end a lockout of dockworkers at West Coast ports. The injunction brought Taft Hartley briefly into the national spotlight, yet most Americans remain unaware of the daily impact the labor law has on their lives. But as John Hamilton reports, trade unions like the International Longshore and Warehouse Union are increasingly setting their sights on reform – or repeal – of the Taft Hartley law.