June 06, 2002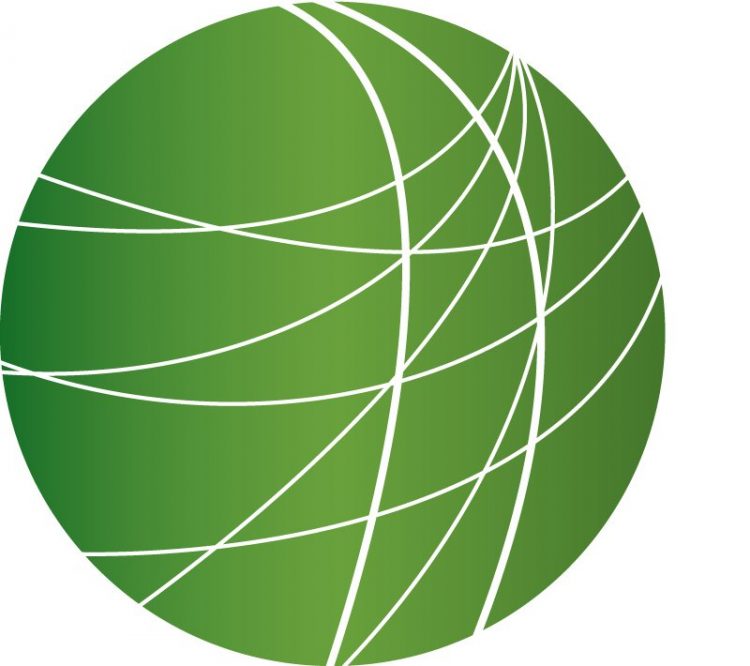 Justice Department Aims to Fingerprint Arab and Muslim Visitors to America
Yesterday, Attorney General John Ashcroft announced Justice Department regulations that would require 100,000 foreign students, tourists and other visitors to be scrutinized upon entry into the country. The measures include fingerprinting and photographing, and the new regulations would largely target people from Muslim and Arab nations. This as President Bush will tonight unveil his new proposal for the creation of a Cabinet post for homeland security that would swallow up scores of federal agencies including customs and immigration, the Secret Service and FEMA. Hodan Hassan is the Spokeswoman for the Council on American-Islamic Relations. She says that both Bush and Ashcroft's proposals are discriminatory and will ultimately be ineffective.
Egyptian President Travels to Washington
Any semblance of U.S. support for Palestinian Authority President Yassar Arafat may have finally disappeared.  As the Palestinian suicide bombings continue, the Israelis nearly killed Arafat in an attack that hit his personal bedroom.  The White House says Arafat is ineffective and could never be trusted.  CIA Director George Tenet is in the Middle East talking to possible successors to Arafat.  Meanwhile, Egypt's president Hosni Mubarak has an audience with President Bush in Washington today  and Israeli Prime Minister Ariel Sharon comes to town Monday. Joshua Chaffin reports from DC.
Afghan Elections Marred by Warlords
Selection in Afghanistan is underway for the Loya Jirga, the national council that will select a new national government next week. While most media is reporting that the process is going smoothly, FSRN correspondent in Kabul, Fariba Nawa says warlords are tainting the process.
Mumia Abu Jamal commentary
War for the Wealthy
"Hunger Gap" in Sudan
A new report out this week by the United Nations food body urged countries to spend $24 billion a year to end world hunger. The report stated that without this investment, there would still be 600 million hungry people in 2015.  Southern Sudan is an exceptionally hot and dry region during the winter months. Crops don't grow and people go hungry.  This period is known as the hunger gap and this year's hunger gap has proved worse than most. Rupert Cook reports.