December 18, 2002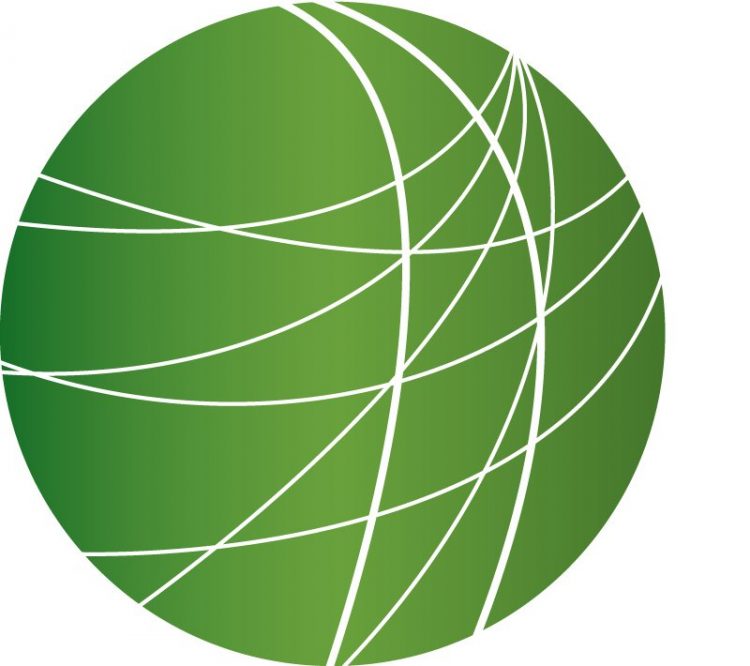 Britain Would Attack Without Permission
Iraq's vice president today warned the US to stop intervening with the ongoing weapons inspections. A top Iraqi official says that "something bad could happen" if the US continues to intervene. This as Britain's defense secretary today said his country has the right to act against Iraq without the approval of the UN Security Council. And with war looming in Iraq, President Bush is paving the way in London to prepare for the aftermath. Anastasia Kershaw has more.
US Helped Arm Saddam
A leaked copy of the Iraqi 12,000 page declaration on their weapons of mass destruction shows that 20 US corporations such as Honeywell, Dupont and Bechtel lent their technologies to weapons development from 1975 to as recent as 1990-91. The report also implicates five US departmental agencies like the Energy, Agriculture and Defense Departments in assisting the Iraqi government in their weapons program. Deepa Fernandes speaks with Andreas Zumach, the UN correspondent for the Dietageszeatung Newspaper.
Bush Announces Missile 'Defense' Programs
President Bush has announced the US will deploy what he calls a "missile defense" program by 2004. Some US allies fear the system has the potential to become missile offense, which could start another arms race. The fifty-year research and development effort has already cost about 150 billion dollars, and its critics say it still doesn't work. Josh Chaffin reports from DC.
NYC Providing Dirty Water
The Environmental Protection Agency has sued the City of New York to clean up its drinking water. Opposition to the billion-dollar filtration system say if the quality of water meets standards then why filter? Simba Russeau of NY Indymedia has more.
Refugee Special: Palestinians Since 1948
Under the UN Rights of Return, Palestinians have maintained refugee status since 1948, both within the occupied territories and in neighboring countries such as Jordan and Syria. As we continue our week-long special series highlighting the plight of refugees world wide, today we travel into the war-torn streets of the refugee camp, Al Jalazone, near the capital of the Palestinian Authority, Ramallah, where Awad Duaibes marks the difference between life in Palestinian metropolitan centers and life inside a refugee camp.