December 30, 2002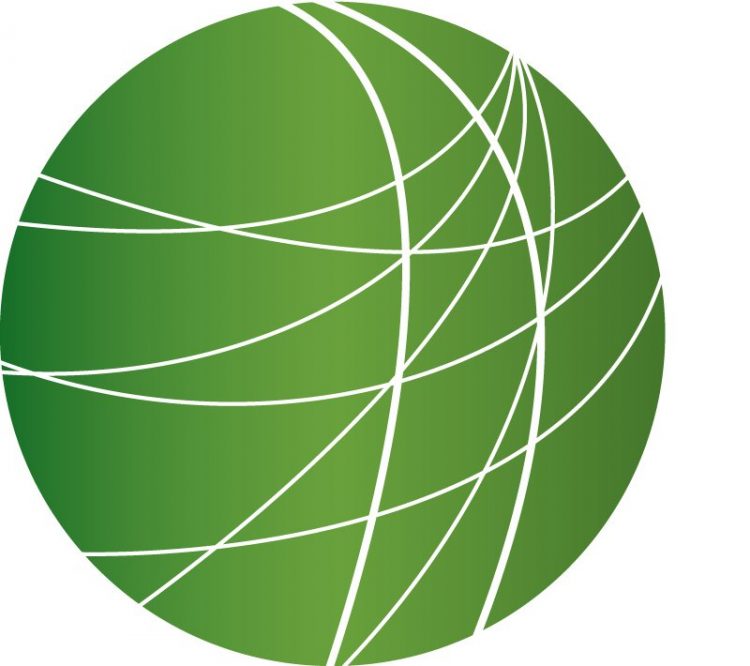 Kenya's Celebrate New Dawn (3:40)
Today in what many are hailing as a new era for Kenya, democratically elected President Kibaki was sworn in amid a jubilant crowd. Kenya was ruled by Daniel Arap Moi for 24 years of what human rights activists call dictatorial rule. The constitution forced Moi to step down this year, and his handpicked successor, Uhuru Kenyatta lost in last week's election to Kibaki's Rainbow Coalition. Kibaki has promised to end corruption and eliminate fees for children in primary school, yet many are already predicting that his toughest challenge will come in the area of land redistribution. KPFK's Assumpta Otoru spoke exclusively with Raila Odinga, the man touted to be the Prime Minister in Kibaki's administration.
UN Oil for Food to Continue (3:06)
Reuters news service reported over the weekend that the Bush Administration wants to continue the United Nations Oil for Food Program for Iraq even after a war on the country. The move surprised many analysts who speculated multinational oil companies would use a war on Iraq to seize the countries massive oil reserves, which are the second largest in the world. Aaron Glantz reports from the Western end of the Iraqi oil pipeline in Yalmaturak Turkey.
Expulsions in Southern Mexico (4:16)
As tensions escalate in the southern Mexican state of Chiapas, the Mexican military has begun entering Zapatista land and forcing farmers off. So far 10 families have been removed in the past week. Jenka Sodenburg brings us the latest from Chiapas.
FCC to Eliminate Cross Ownership Rules (4:34)
Thursday is the deadline for public comments on a federal communications proposal to eliminate cross-ownership rules for mass media. Already greatly weakened by the 1996 telecommunications act, activists say the new rules will give media conglomerates virtually everything they want. Leigh Robartes has more.
India Sliding to the Far Right (4:14)
In the wake of the Hindu nationalist BJP's landslide victory in the Indian state of Gujarat, India is preparing for a radical rightward shift. The BJP, which leads India's coalition government, won a two-thirds majority after a divisive and controversial election campaign that appealed almost exclusively to Hindus. The BJP win proved the success of the party's new militant Hindu identity, which many fear will be replicated across India in upcoming elections. From India, Miranda Kennedy reports.