December 27, 2002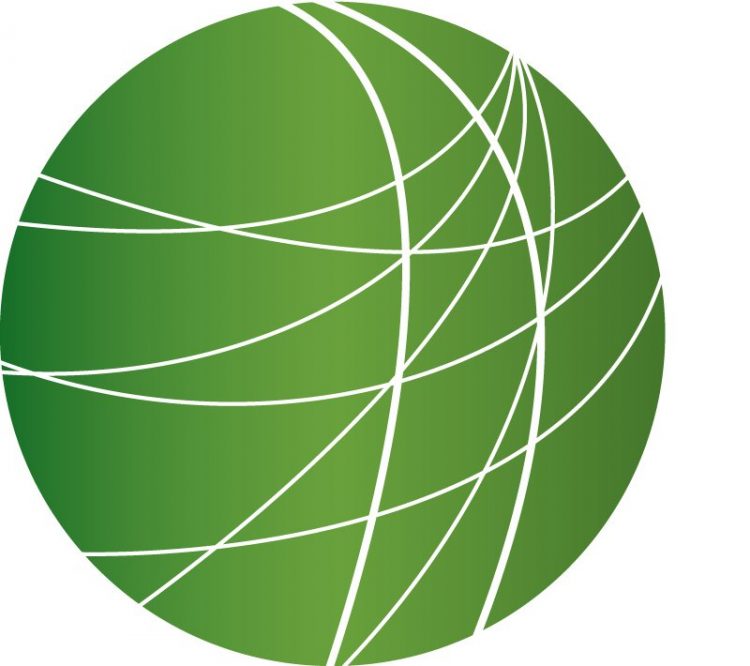 New Dawn for Kenya (3:18)
In what many are calling the beginning of a new era, Kenyans went to the polls today to elect a new leader.  President Daniel Arap Moi is stepping down after 39 years of what human rights activists call dictatorial rule. Uhuru Kenyatta is the handpicked successor of Moi, and the son of Kenya's founding president, Jomo Kenyatta. The only real opposition to Kenyatta is 71-year-old Mwai Kibaki. With the polls now closed in Kenya we go to human rights activist, journalist, and former member of the Kenyan parliament, Koigi Wa Wamwere who joins us from a tally room in Nairobi. For more on Wamwere's life story, read his autobiography, "I Refuse to Die," published by 7 Stories Press.
Free Speech for Prisoners (3:59)
Prisoner's rights advocates are praising a recent ruling that has temporarily put a stop to an Arizona law that prohibits prisoners from having their names posted on websites. The groups contend the law is a violation of prisoners' constitutional right for free speech. For now, a federal judge agrees. More on the story from Leslie George.
Mumia on Central Park Jogger Case (3:04)
On the heels of the Justice Charles Tejada's decision to vacate the convictions of five men in the infamous Central Park Jogger Case, our commentator on Death Row, Mumia Abu Jamal reflects on the implications of the case. Noelle Hanrahan of Prison Radio Project produces Mumia Abu Jamal's commentaries.
Refugees in Serbia (5:00)
3 years after the NATO bombing and the arrival of international forces and administrators in Kosovo, a multi-ethnic Kosovo is still a dream. Some 200,000 fled Kosovo for Serbia after the NATO bombing, fearing reprisal attacks from the province's Albanian majority, bitter after years of repression from Belgrade. The minority that remains in Kosovo survive in isolated enclaves under the protection of the NATO led peacekeeping force KFOR. But things aren't much better for them in Serbia. As we conclude our Special Refugee series, Sputnik Kilambi reports from Serbia that ten years of sanctions have taken a severe toll on thousands of refugees from previous Balkan wars, leaving an impoverished population and a shaky economy.
Fumigations Continue in Colombia (4:10)
In Colombia, campesinos and government officials are denouncing the stepped up fumigations, calling for a humane strategy to eradicate the coca fields. The fumigations are the centerpiece of the US-financed Plan Colombia and the herbicide mixture being sprayed from crop dusters is manufactured by the U.S.-based Monsanto Corporation, maker of Agent Orange. The unknown health and environmental risks caused by the spraying sparked a large debate in US Congress, which last January called for a six-month moratorium on fumigations in Colombia until the Environmental Protection Agency certified the safety of the spraying. However, the herbicide resumed raining on the Putumayan landscape last August, even though the EPA's report was not released until Sept. 4th. Now, more than two years since Plan Colombia commenced, Nicole Karsin reports on the reality of US projects of fumigation in Putumayo.