January 09, 2003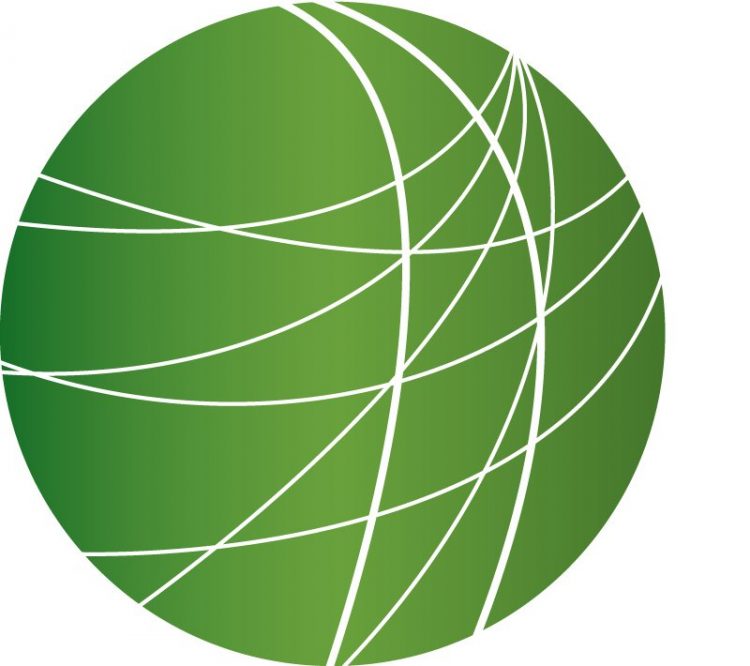 US Citizens in Battle Can be Detained Legally  (2:40)
The United States Fourth Circuit Court of Appeals ruled yesterday that President Bush can detain a US citizen captured in battle indefinitely without a lawyer. The decision marks a major legal victory for the Bush administration. Gareth Schweitzer reports from Washington.
Venezuelans Organize To Keep Children in School  (4:55)
Despite many spontaneous protests and community meetings over the past 24 hours around Caracas, Venezuela to demand that schools within the control of the opposition Mayor re-open, today the opposition continued to warn its teachers to stay away from school giving many excuses such as the threat to teachers safety and the shortage of gasoline. Yet as Deepa Fernandes reports from Caracas, parents and the government are banding together to make sure children can go to school.
Weapons Inspectors Find "No Smoking Gun"  (3:24)
Chief UN Weapons Inspector Hans Blix today told the Security Council Investigators have found "no smoking gun" in over six week of hunting for banned weapons in Iraq. In recent days the U.S has begun providing the inspectors with what it claims is evidence of hidden Iraqi arms programs, but continues to withhold so-called sensitive information. Meanwhile, ever-more intrusive probes are drawing complains from Baghdad that investigators are exceeding their authority. Kata Mester and Susan Wood have this report from the United Nations.
NY Attorney Responds to Fed. Accusations of Terrorism  (2:50)
Last year NY attorney Lynn Stewart was arrested for violations of the Special Administrative Measures, after the government alleged she provided material support for a so-called Egyptian terrorist organization. Stewart is counsel for Sheik Omar Abdel Rahman who was convicted in 1995 for conspiracy to bomb New York City landmarks. Her arrest involves both First Amendment free speech and Sixth Amendment right to counsel. Over the past 20 years, Stewart has represented members of the Black Liberation Army, Black Panthers, the anti-Apartheid movement, the Sheik and other Muslims accused of terrorism. She believes her own radical politics and representation of radical clients make her an easy mark for indictment. In Manhattan federal court today, Stewart filed a 100-page motion in response to the government's charges. Dred-Scott Keyes reports.
Halliburton Profits from War  (6:20)
As many as 90,000 US soldiers may be deployed to Turkish bases in the event of a war in Iraq. Many of these troops may be posted to the Inchirlik airbase where their catering, housing and support will be provided by a subsidiary of US vice-president Dick Cheney's old company in Houston, Texas, named Kellogg, Brown & Root. Pratap Chatterjee files this report from Turkey.