January 10, 2003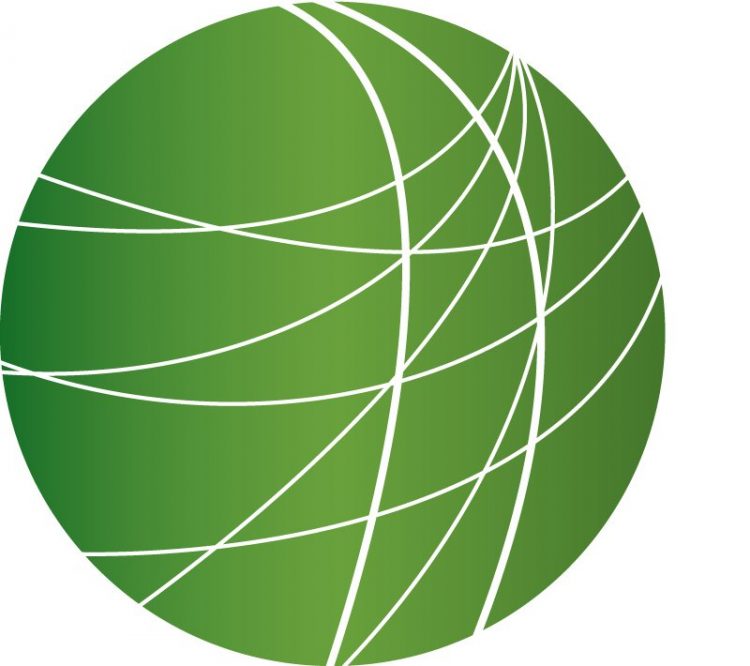 Hugo Chavez Greeted by Grateful Farmers
In Free Speech Radio News exclusive, Anchor Deepa Fernandes traveled today with Venezuelan President Hugo Chavez to the state of Cojedes. There, a huge reception greeted Chavez as he met with the poor and local farmers to give out much needed support.
Sharon Scandal Continues
The British Government's scheduled Middle East Conference will not be canceled, but will start on Tuesday, even as an invited Palestinian delegation is barred from traveling to attend it. In the wake of this weeks bombings,  Israeli Prime Minister Ariel Sharon repeatedly refused to lift a travel ban for the Palestinian delegation invited by the Blair government  Britain's Ambassador Sherard Cowper-Coles has been trying for three days to deliver a letter from British Prime Minister Tony Blair to urge Sharon to lift the travel ban.  This as, Israel faces elections in less than three weeks, and Prime Minister Ariel Sharon is under fire- with allegations of campaign funding irregularities- including illegal payments of $1.5 million from a South Africa-based businessman- paid into his son's ban account.  Sharon has denounced the allegations as a contemptible political plot- but the widening corruption scandal is endangering his re-election campaign. Irris Makler reports from Jerusalem.
Protests against INS Forced Registration
Today is the second deadline imposed by the Immigration and Naturalization Service requiring all male visitors to the United States over the age of 16 years to register with the department if they hail from Libya, Sudan, Syria, Iraq and Iran, or one of 13 other countries named on a department watch list. The INS tells nationals of the countries that failure to register before the deadline is punishable by deportation. Last month on the last deadline for registration at the Downtown Los Angeles INS office, some 700 immigrants who showed up to register were arrested, many others detained, while others were deported.  Today rallies are being held at INS offices nationwide.  Leslie George has more.
Britain Breaks Convention on Refugees
This week Britain has broken the UN convention on refugees by introducing new legislation to stop illegal immigrants. Politicians and human rights groups alike are angry that the new nationality, immigration and asylum act is likely to lead to further human rights abuses for many people who deserve refuge. Anastasia Kershaw has more from London.
Salvadoran Activists Protest Privatization
In San Salvador, El Salvador, 20 activists have locked themselves inside the national cathedral in protest against the government's plan to privatize the healthcare system of El Salvador. Luke Jones and Jenka Soderberg bring us the story from El Salvador.
Malcolm X's Papers Returned to Family
The New York Public Library's Schomberg Center for Research in Black Culture announced this week that a large collection of Malcolm X's diaries, photos, letters, and other materials have been placed on long term deposit by administers of the estate of Betty Shabazz. The agreement between the Schomberg and the Shabazz family comes after a year-long legal battle to save the material from being auctioned off on the World Wide Web. Dred-Scott Keyes reports from New York.