September 08, 2003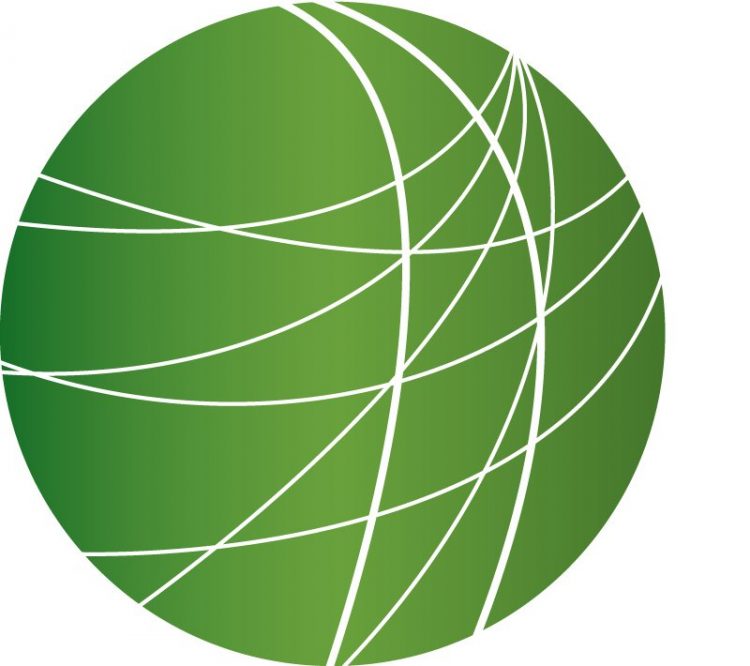 Free Speech Radio News Headlines
Bush speech reaction — Robert Flaxman
Sharpton calls for St Louis school boycott —  Katarina Pasheva
Jordan rejects harsher punishment for honor killings — Oula Farawati
Philadelphia Speak Out — Satish Rogers
High Security at the WTO  (4:15)
More than 5 thousand elements of Mexico's elite security forces have been deployed in Cancun's Hotel Zone as the build up to the World Trade Organization's 5th ministerial meeting begins in the Mexican Riviera. Mariachis and bikinis that are usually seen on beaches of Cancun have been replaced with barricades and riot police as thousands of activists, non-governmental organizations, peasants, farmers, students and delegates begin to converge on this beach resort town. Luz Ruiz and Tim Russo bring us this first story of a series of special reports from the streets of Cancun.
Campaign Finance Reform  (3:36)
The U.S. Supreme Court has come out of recess a month early to hear oral arguments that could affect how money influences politics for the years to come. Not since the Watergate Scandal in 1975 has the Supreme Court allowed for 4 hours of testimony, which will entail arguments as to whether the McCain/Feingold Campaign finance reform illegally reduces the power of political parties and violates the 1st amendment rights for labor unions and corporations. Mitch Jeserich reports from D.C.
Police Relations Simmer in Portland  (3:55)
In Portland, Oregon, tensions between the community and the police department have been growing all summer. The most recent problems began in May, with the shooting of an unarmed 21-year-old African American woman named Kendra James. The situation may have reached its peak with the resignation of Portland police chief two weeks ago. Now, as Politicians, police, and the community are all admitting that change is needed, the question is how to repair a broken system, and the police union is beginning to merge as a roadblock to progress. Andrew Stelzer has more from Portland.
Hospital Workers Win Contract  (4:13)
Workers at the Lawrence Hospital in Bronxville, New York landed a hard won union contract this year.  The Service Employee International Union 1199 began its struggle nearly 30 years ago when it organized  workers at non profit hospitals throughout New York City. The strike ended with a  mixed victory, but there were changes in labor laws that gave hospital workers in New York City and outlying areas collective bargaining rights, this included Lawrence Hospital. Administrators there promise to negotiate a contract, but that never happened. More than thirty years later, a group of workers revived the effort to organize at the hospital and after a contentious 3-year struggle they negotiated a contract in the spring of 2003. From New York, Geoff Brady has more.
Selling Girls for Sex in India  (4:18)
Early last week, police in the Indian state of Haryana rescued 5 underage girls from villages where they had been trafficked and sold. In the economically prosperous Hindi speaking belt in northern India, trafficking young girls from poorer states and selling them to families as sex slaves is a common practice. The girls are as young as eleven and their price is cheaper than cattle. Miranda Kennedy reports from Haryana.