January 23, 2003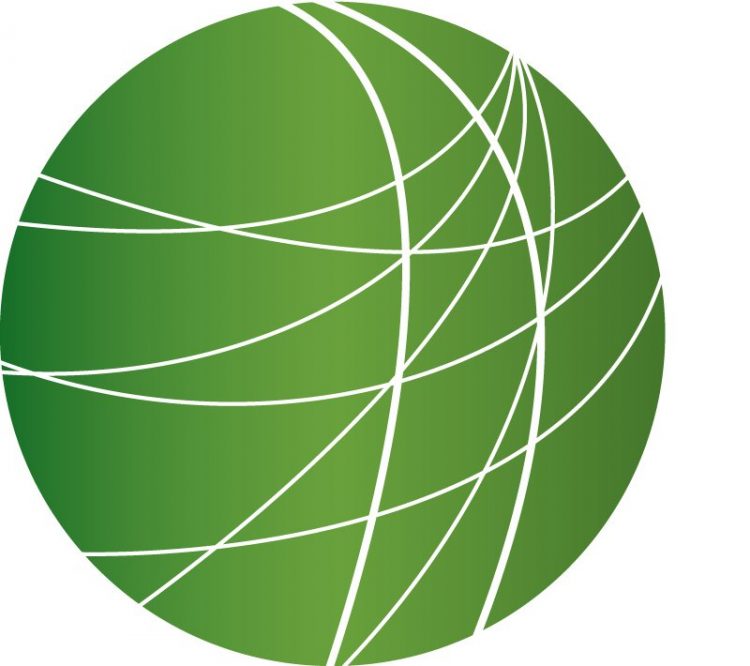 Middle East Summit
Arab and Muslim Foreign leaders meeting in Istanbul today voiced opposition to a US war on Iraq but put the onus for peace squarely on Iraqi soldiers. Meeting in an Ottoman Palace on the banks of the Bosphorus, the foreign ministers of Turkey, Syria, Egypt, Saudi Arabia, Jordan, and Iran asked Hussein to comply fully with UN Weapons inspectors to avoid a war. Aaron Glantz has more from Amman.
Venezuela Anniversary
Today in Venezuela millions of people took to the streets to celebrate the 45th anniversary of the fall of the dictator Marcos Perez Jimenez, a day Venezuelans hold sacred as it is popularly known as the birth of the democratic process in Venezuela. And as the country climbs out of a crippling economic shutdown, as Johnny Moreno and Yahaira Hernandez report from Caracas, today's celebrations have more meaning as many people really feel their participative democracy is threatened by the wealthy elites.
Rise of Shinui in Israel
The World Bank warned today that the Palestinian economy will be hit hard if Israel demolishes more West Bank shops and small businesses, this on the heels of Tuesday's actions by the IDF where about 60 shops were flattened by bulldozers in the village of Nazlat Issa near Tulkarem. Meanwhile the Israel's election has been characterized by corruption allegations and voter apathy – and as the right wing Likkud party loses votes, the winner is not the left wing Labor opposition – but a new centrist party called Shinui – which means change in Hebrew. Shinui is an anti-religious party– standing on a Centrist platform regarding negotiations with the Palestinians and is headed by a 71 year-old Holocaust survivor from Eastern Europe. Irris Makler reports from Jerusalem.
Hindu Nationalism to be Replicated
After the Hindu nationalist BJP party's sweeping victory in the west Indian state of Gujarat last month, the party has high hopes of repeating its divisive tactics in states across India. Nine Indian states go to the polls later this year, and national elections are less than two years away. The BJP plans to use Gujarat Chief Minister Narendra Modi's aggressive tactics, and even his face, to win elections, especially in Rajasthan, Madhya Pradesh and Maharastra, three states that border Gujarat. From Maharastra, Miranda Kennedy reports.
Death of Standing Deer Wilson
The Houston Chronicle reported that 70 year-old Robert Hugh Wilson was stabbed death in his townhouse in Houston on Monday night. The paper described his death in a two paragraph section in the metropolitan section, but made no mention of how this man has shaped the landscape of Native American and prison rights. Jackson Allers reports from Houston Pacifica station, KPFT, on what the Houston paper failed to say about the death of Standing Deer Wilson.