January 24, 2003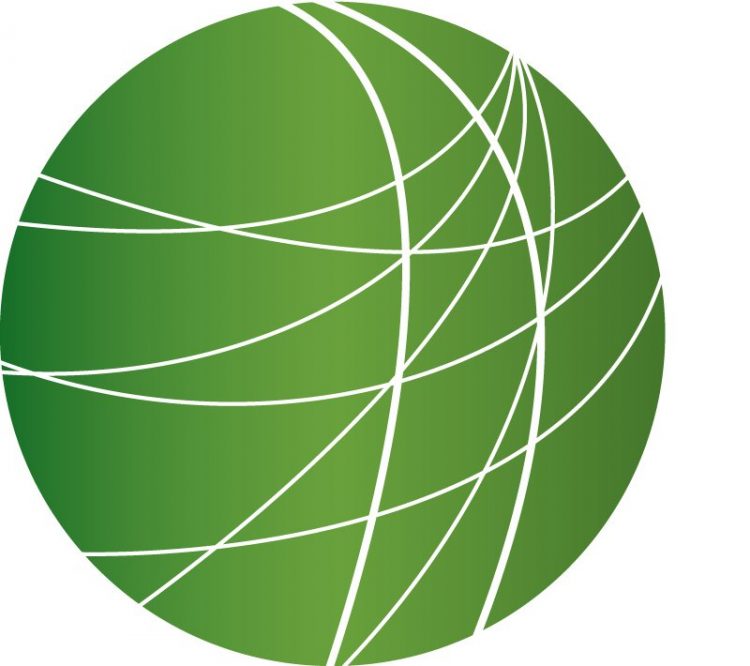 WSF and Empire WSF and Empire
Today is Day Two of the World Social Forum in Porto Alegre, Brazil. The third annual meeting of international progressive social movements coincides with the World Economic Forum in Davos, Switzerland. Secretary of State Colin Powell and Defense Secretary Donald Rumsfeld are addressing the Davos meeting at a time when even multinational corporate interests are growing skeptical of US war plans. Meanwhile in Porto Alegre, peace and social justice activists spent the day discussing what should be done about what they call "The Empire" – the United States of America. Josh Chaffin reports.
Petition Against War
As President Bush appears increasingly poised to invade Iraq, the anti-war movement is growing and diversifying its strategies of resistance. Coming on the heels of last weekend's massive demonstrations, a petition for peace addressed to the President and signed by hundreds of thousands of Americans was delivered this week to over 400 congressional offices. Nadja Middleton reports from New York where the second largest number of petition signatories live.
Privatizing CA's Water
The state of California is infamous for its battles over water. From last summer's catastrophic fish die-off in the Klamath River, where conflict between farmers and the fishing industry has escalated in recent years, to the impending crisis in Southern California where supply is increasing development, the state's water woes are often in the news. The latest controversy involves a business venture to gain the water rights to northern California's rivers and sell it to thirsty counties in the south of the state. Alicia Littletree reports.
AP Byline Strike
Reporters at the nation's largest news agency withheld their bylines for two days this week to protest the lack of a new contract. The union representing reporters at the Associated Press says that good journalists are leaving the organization because of its low wages and benefits. Nell Geiser reports.
Detentions Increase in Palestine
The wife of a suspected Palestinian "wanted man" was detained on her way to the World Social Forum in Brazil, a forum that last year condemned the Sharon Government for its treatment of Palestinians. Palestinian human rights group and relatives of Ablah Saadat, said she was arrested as she tried to cross from the West Bank to Jordan. Many say this latest arrest is yet another example of guilt by association, which is reason enough for the Israeli Army to arrest Palestinians. And the arrest comes as Israel is holding more than one thousand Palestinian prisoners without charge or trial in what they call "administrative detention". this is the first time the number of prisoners has risen so high in over a decade, and human rights groups are calling on Israel to either charge the prisoners – or release them – and to stop this policy. Irris Makler reports from Jerusalem.