January 22, 2003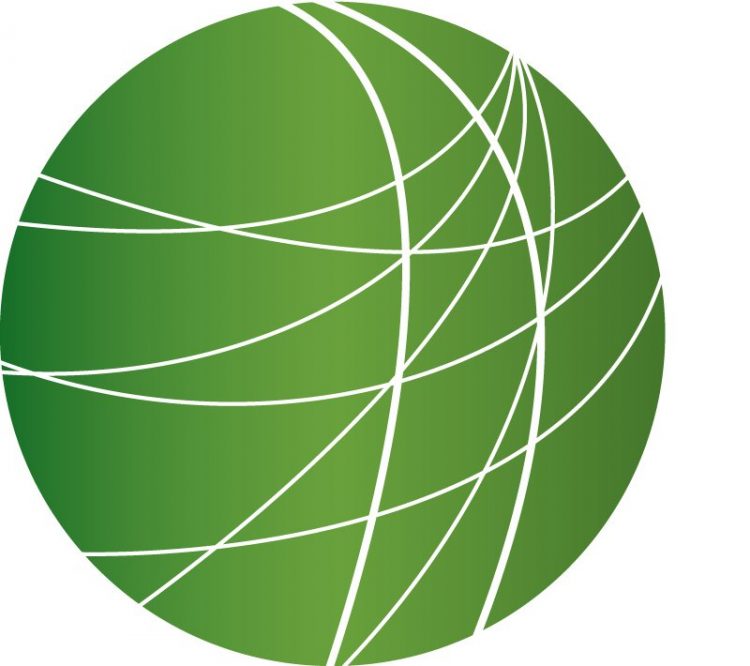 WSF Opens in Brazil
World corporate and national leaders meet this week in Davos, Switzerland for the annual World Economic Forum, to discuss the challenges facing the global neo-liberal economic model. At the same time, an alternative event, focused on progressive social change, brings a much larger group to southern Brazil. From Porto Alegre, Brazil, Josh Chaffin brings us some of the voices of the third annual World Social Forum.
Chavez Sanctions Media
Last night one of the leaders of the opposition went on Venezuelan television saying that the power of the economic shutdown of Venezuela was weakening, and as he called on his fellow opposition forces to maintain their acts of economic paralysis, many pro-government supporters noted that the tide was indeed turning in their direction. Yet the intricate chess game between the wealthy business owners and President Chavez took an interesting turn on Monday when Chavez officially sanctioned two Venezuelan Media outlets for breaking the law. Over the last two days these administrative procedures have been used by the opposition as evidence that Chavez is attempting to shut down the media. Deepa Fernandes reports from Caracas.
30th Anniversary of Roe v Wade
Today is the 30th anniversary of Roe v Wade, the Supreme Court ruling that recognized reproductive freedom as central to a woman's life, and her ability to participate fully and equally in society. Thousands of abortion opponents took part in a demonstration in Washington and were addressed by President Bush who is a dogged opponent of a woman's right to receive an abortion. This as abortion rights activists are calling on  lawmakers to safeguard reproductive rights of all women while a candlelight vigil is planned in front of the Supreme Court building this evening to commemorate all the women who have died from dangerous or illegal abortions. Since that momentous day  back in 1973 when the Supreme Court passed Roe v Wade, America has been engaged in a cultural battle, with poor women, young women, and abortion providers becoming the most visible victims. From the WBAI newsroom, Ginger Otis turns back the clock.
Organizing to Save Affirmative Action
This week more than 1000 supporters of affirmative action, most of them teenagers from across the United States, gathered in Ann Arbor, Michigan to plan a mass mobilization in Washington, DC this coming April calling for high quality integrated education for all. In April, the United States Supreme Court will be ruling on the University of Michigan law school admissions policy, which some legal experts say effectively overturns the landmark racial desegregation case, Brown v. the Board of Education. Emboldened by President Bush's recent statements against the Michigan policy, the integrated group of youth and adults pledged to join a renewed civil rights movement. Ingrid Drake reports.
Women Absent from Language of Constitution
Former Colorado Congresswoman, Pat Schroeder this past Sunday spoke at the St. Petersburg campus of the University of South Florida at the First Historic Florida Equal Rights Amendment Forum. Schroeder spoke openly to a crowd of more than 200 about the need to ratify the Equal Rights Amendment, an issue that dominated at least the first ten years of her twenty four year tenure. During her speech, Schroeder expressed frustration that now, thirty years after passage and aside from the right to cast a vote, women are still absent from the language of the US constitution. From Tampa, WMNF's Beth Wolfe reports.