August 14, 2003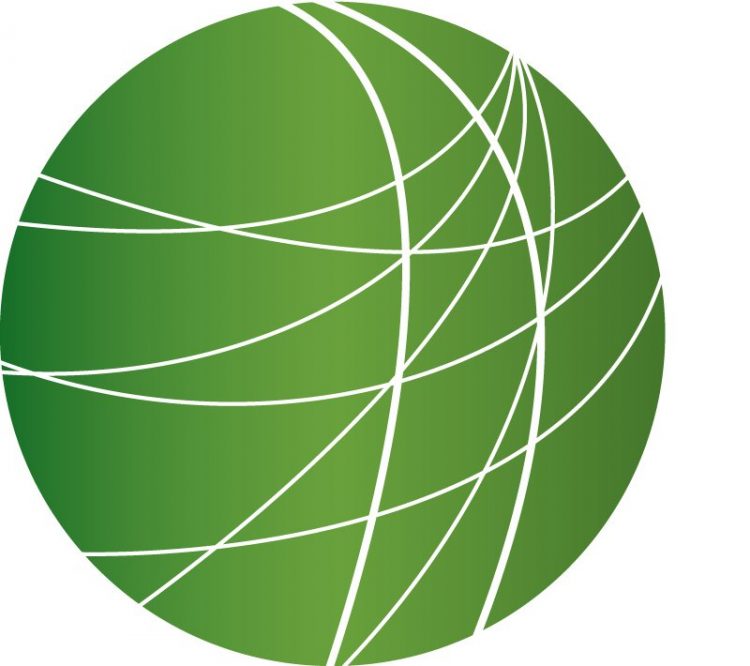 Headlines Produced by Randi Zimmerman
More on Liberia
UN Security Council on Iraq – Haider Risvi
Israel/Palestine Peace Process – Mohammed Ghalayini
Caste Clashes in N. India – Miranda Kennedy
Union Talks With Verizon  – Mitch Perry
Pentagon's New Bomb
Reports are emerging today that the Pentagon is planning a new device that would blur the distinction between nuclear and conventional weapons. Anti-proliferation activists say the new bomb could start another arms race – and would increase the likelihood that the US would deploy weapons of mass destruction in a future battle. John Hamilton has the story.
Pakistan Turns 56
Today Pakistan marks 56 years as a nation, yet Pakistanis don't have too much to celebrate. President Bush and the Defense Department have admired the role Pakistan played in the "war against terrorism" yet according to a Centcom estimate, Pakistan's economy lost a whopping 20 billion dollars as a result of the war in Afghanistan. And as Masror Hussain reports from Islamabad, after five decades of independence, Pakistan still finds itself among the world's poorest nations, strangled by IMF/World Bank debt servicing,  defense expenditure and intolerance.
Another Massive Worker Strike in S. Korea
24,000 workers at Korea's number two automaker have gone on strike — demanding an 11 percent wage increase, plus the right to participate in management decisions, including a preliminary review of new-car development and any decisions to lay off workers or move jobs overseas. The request came after Hyundai Motor settled its own labor dispute by allowing its union to have a say in major decisions such as changes in production. Ngoc Nguyen and Aaron Glantz have more from Seoul.
Save Houston's Historic School
Preservation of an historic African American neighborhood in Houston hasn't always been the city's first priority. Known as "Freedman's Town," the formerly marshy area settled by freed slaves, and turned into a center of culture and commerce, was split in half by a freeway in the 1940's. Since then, development efforts by both the city and contractors have whittled away at the area's homes, streets, and even cemeteries. Now the city wants to move forth with a restoration plan that may be as fragile as the decaying school it wants to preserve. From Pacifica station KPFT, Renee Feltz reports.
Part 2: Coke in India
Following FSRN's report yesterday about the levels of pesticides in Coca Cola and Pepsi in India being higher than internationally prescribed norms, today Nepal has announced that they too will be testing the cola giants for pesticide content. This as one year ago, FSRN reported about irate farmers protesting a Coke Bottling plant in South India for drying up the ground water resources of poor and subsistence farmers. Now the same Coke plant has been caught for supplying hazardous poisonous chemicals to farmers in the name of fertilizers. The government controlled State Pollution Control Board confirmed the presence of poisonous chemicals in the sludge and asked the COKE to stop their practices. In this second report of our two part special series examining Coca Cola's operations in India, our correspondent Vinod K. Jose has more.