January 29, 2003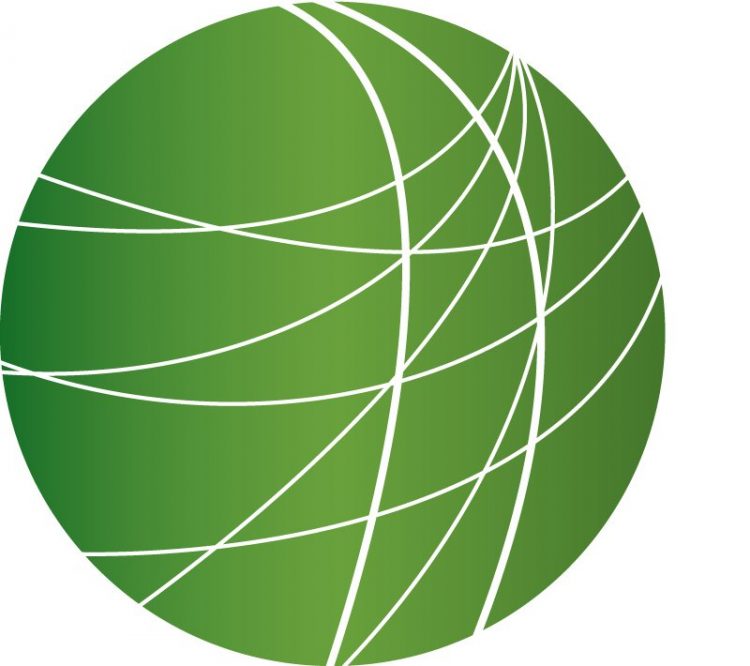 Activists Respond to State of the Union Address
President Bush gave his highly anticipated State of the Union address to a joint session of the US Congress last night dedicating the large portion of his speech to his plans for faltering economy and other domestic issues. Although in the speech there was no announcement of military action President Bush sounded like he was marching the country off to war From Washington, DC, WPFWs Matthew Bradley brings you some of Bush's statement and some of the sentiments of people organizing for social justice and against war.
Democrats Respond to State of the Union
Washington Governor Gary Locke issued the Democratic response to President Bush's State of the Union last night, echoing criticisms voiced by Democrats in Congress immediately following the speech. Jay Tamboli reports from Washington, DC.
Arab World Responds to State of the Union
Following the State of the Union address, Iraqi lawmaker Aziz Al-Jebouri told Reuters, "There is nothing new in Bush's speech. The new thing is that he reiterates old lies." Iraq's Deputy Prime Minister Tareq Aziz absolutely denied all links with Al Qaeda and challenged Bush to present evidence of any connection. Other Arab officials are still assessing Bush's Speech before they react, but as Aaron Glantz reports from Amon, Jordan many people link Israel's actions to a possible war on Iraq and are angry that Bush made virtually no mention of Israel's treatment of the Palestinians.
Workers Respond to State of the Union
Bush also neglected to mention that last year he actually refused to release the 2.5 billion Congress authorized to protect US citizens: for equipment for firefighters and police, to protect ports, to guard against bioterrorism, to secure nuclear power plants and more. He did use his time in the national spotlight to call for tax cuts, promote the new Department of Homeland Security, and advocate sweeping changes to the nation's Medicare system. Workers Independent News Service correspondent John Hamilton reports.
Segregation in US Schools
The Congressional Black Caucus took issue with the absence in Bush's speech of affirmative action and recent lawsuits filed by the Bush Administration in the Supreme Court attempting to dismantle existing affirmative action policies.  Harvard University's Civil Rights Project has released a new study that says public schools in the United States are becoming increasingly more segregated. Suzanne Sausville reports from Boston.