March 19, 2003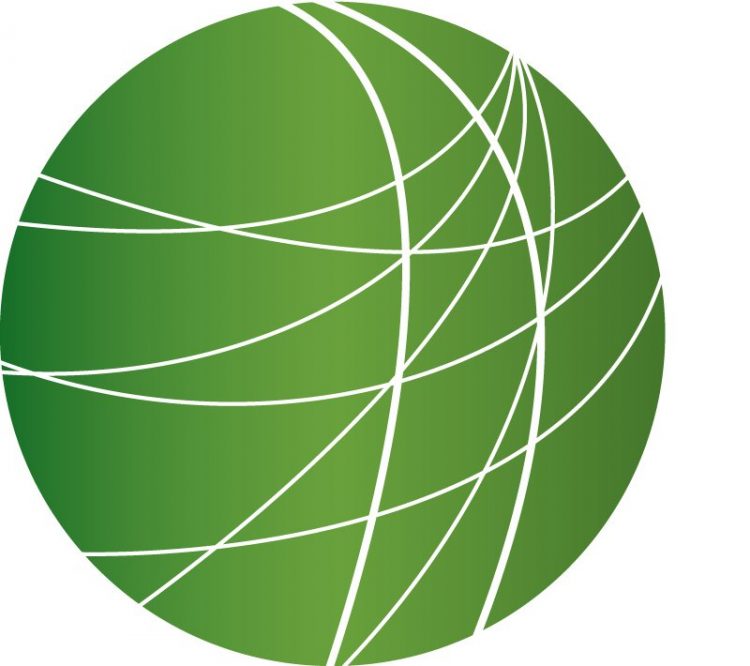 UN Security Council Convenes (5:18)
U.S. warplanes today stepped up bombing of military targets in the southern so-called "No Fly Zone" of Iraq and also dropped nearly 2 million leaflets into the area. There are now more than 280,000 U.S. and British troops along with dozens of missile-carrying warships and up to 1,000 aircrafts positioned in the Gulf region facing Iraq. This as the United Nations Security Council today held an open debate at the ministerial level, ostensibly to hear reports from the chief UN weapons inspectors on key remaining disarmament tasks in Iraq. But on Monday Secretary-General Kofi Annan, citing information received from Washington and London, withdrew all UN personnel from the country, including weapons inspectors working there since last November. And as Nadja Middleton reports, today's meeting provided a forum for antiwar governments to condemn the Bush administrations looming pre-emptive strike on Iraq. This report was produced by Susan Wood and Nadja Middleton.
Senate Debates Budget (3:38)
As the world waits for a US war to start, the Bush administration is carving up the spoils of government contracts to American companies, to the tune of over $1.5 billion for the rebuilding of postwar Iraq. This as today weapons manufacturer Lockheed Martin announced it received a $106.6 million contract from the U.S. Air Force to make laser guided bomb kits. Lockheed said the contract is part of a $281 million deal covering the base year of an "indefinite delivery, indefinite quantity" contract that has six one-year options. Meanwhile, the Senate is debating a 2004 budget that would cut taxes by hundreds of billions of dollars. The cuts would mostly benefit the wealthiest Americans, while the as-yet unknown cost of war will be born by all. Josh Chaffin reports from Capitol Hill.
Turks to Vote Again (3:21)
Turkeys Prime Minister said today that his government would ask parliament to approve over flight rights for US planes in case of war in Iraq, but would keep Turkish bases strictly off-limits. The motion authorizes the transit passage of American planes and also authorizes sending the Turkish Army into Northern Iraq. The vote is expected tomorrow. Aaron Glantz reports from Diabbakkar in South Eastern Turkey.
Palestinians Prepare for War (2:54)
One day after the Palestinian Parliament approved the new post, Palestinian appointee Mahmoud Abbas officially accepted the newly created position of the first Palestinian Authority Prime Minister today. Abbas who co-founded the Palestinian faction, Fatah with Arafat four decades ago, now has two weeks to form a new cabinet. If Abbas fails to create a new cabinet by the deadline, Arafat is required to choose another Prime Ministerial candidate. As the European Unions foreign policy chief welcomed the news of the Abbas appointment today during an EU meeting, Palestinians in the Occupied West Bank and Gaza have other thoughts on their mind. Now, hours before the ultimatum given by President Bush to Iraq expires, fear from the coming war against Iraq is spreading in the Palestinian territories. Awad Duaibes reports from Ramallah.
Corporate Pro-War Rallies (4:06)
Last weekend, several more Pro America Rallies were held in U.S. cities like Philadelphia and Atlanta. Although the rally attendance still doesn't compare with anti-war protests, the biggest of these rallies to date was seen Saturday in Atlanta, where organizers claim 25,000 people attended the patriotic pep rally for America. Yet more than a dozen of these rallies, including the largest, were not organized by community or citizen groups, but by a giant broadcast company, the largest radio station owner in America, Clear Channel.  Independent journalist William Ross has more from Houston.