January 30, 2003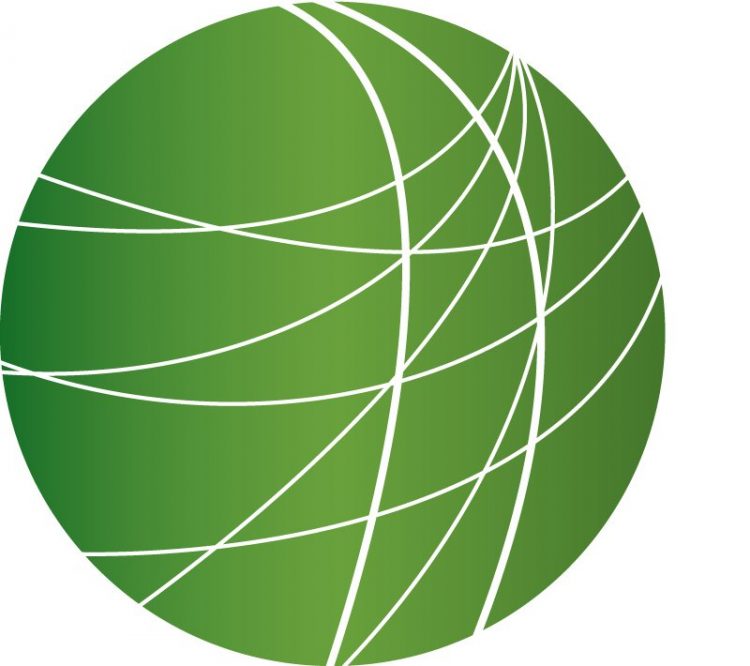 Brits Say NO to War!
A report released this week in London's Observer newspaper highlighted that multinational oil corporations Chevron, Exxon, BP and Shell doubled their imports from Iraq from 0.5m barrels in November to over 1 million barrels per day to solve the apparent problem of reduced oil imports from Venezuela. Opponents of a war against Iraq say this shows a true aim of military action, citing that Iraq has the world's second largest proven reserves – some 112 billion barrels of oil according to the US Department of Energy. Meanwhile, tomorrow, President Bush and the British Prime Minister Tony Blair get together for talks about military action in Iraq. With both countries intent on military action, preventing attack could come down to public opinion. Anastasia Kershaw reports from London about the pressures bearing upon Tony Blair to stop being Bush's main supporter.
Small Towns, USA, Say NO to War!
Former South African President Nelson Mandela issued a stinging criticism of US President Bush saying that the only reason Bush is pushing so hard for war is to gain control of Iraqi oil. Mandela called the US stance on Iraq "arrogant" saying a war would cause "a holocaust." Mandela is not the only Nobel Laureate to publicly oppose the United States and Great Britain. Earlier this week, 41 Nobel Peace Prize winners signed a declaration denouncing a unilateral US military campaign into Iraq, saying it would undermine the security of the United States. This, as thousands of anti-war protesters took to the streets again in over 100 cities and towns nationwide last night. And as Dave Lippman reports from Indianapolis, community organizing against a military campaign into Iraq is growing in smaller cities and towns across the states.
British Firefighters Renew Strike
The British government has turned up the heat on firefighters as the latest in a series of 48 hour strikes got underway. The deputy Prime Minister wants to push through new legislation allowing the government to step in and force the firefighter's union to accept a pay deal. Charlotte Parsons filed this report from London.
INS Third Wave of Special Registration
With the detention this week by INS officials of a prominent Pakistani editor, a visiting scholar to the Brookings Institute, a greater  mainstream spotlight has been shed on the ever increasing ethnic profiling by the Justice Department and the INS. This as the INS began its third wave of special registration for immigrants from Muslim nations on January 13. The Exit-Entry Registration System is supposed to prevent terrorism by keeping track of foreign nationals once they enter the United States. But as Adam Saytanides reports from Chicago, ordinary Pakistanis are afraid that they will be caught in the dragnet.
FSRN Speaks With the Deported
Meanwhile, 2 south Asian men held in US jails for more than a year in the crackdown following September 11 are now back in the southern Indian city of Hyderabad. Azmet Javed and Ayub Ali Khan were deported after being ultimately charged with credit card fraud. The two men now have to answer to Indian officials on charges of acquiring passports on the basis of false information. Both men have been granted bail and are now reunited with their families. But the relief of being back home is offset by the trauma they underwent in the US. Sputnik Kilambi caught up with one of them in Hyderabad.